What Is A Modern Prefab Cabin?
It's a cabin. It's a house. It's a Modern Cabin.
Unfortunately, the term "cabin" has been misunderstood as primitive or basic. In the case of a modern cabin, that is simply not true. A modern cabin is a luxury cabin home with all the conveniences and luxuries of your ideal house with the perfect rustic vibe.
Modern Cabins in New York: Why A Zook Cabin?
What makes our modern cabins different? At Zook Cabins we are committed to making the best modern cabins you'll find. Our commitment to quality extends from the base materials we use to our custom service. Our team is committed to taking you step by step from the first design to final completion of your modern cabin.
Benefits of a Zook Cabin Home!
A high-quality prefab modern cabin
Amish built, high-quality craftsmanship throughout every home.
100% customizable – making your cabin one of a kind.
Luxurious cabins inside and out
Save time and money with a prefab cabin
State approved & inspected
A stress free and enjoyable design and build experience
World-class customer service!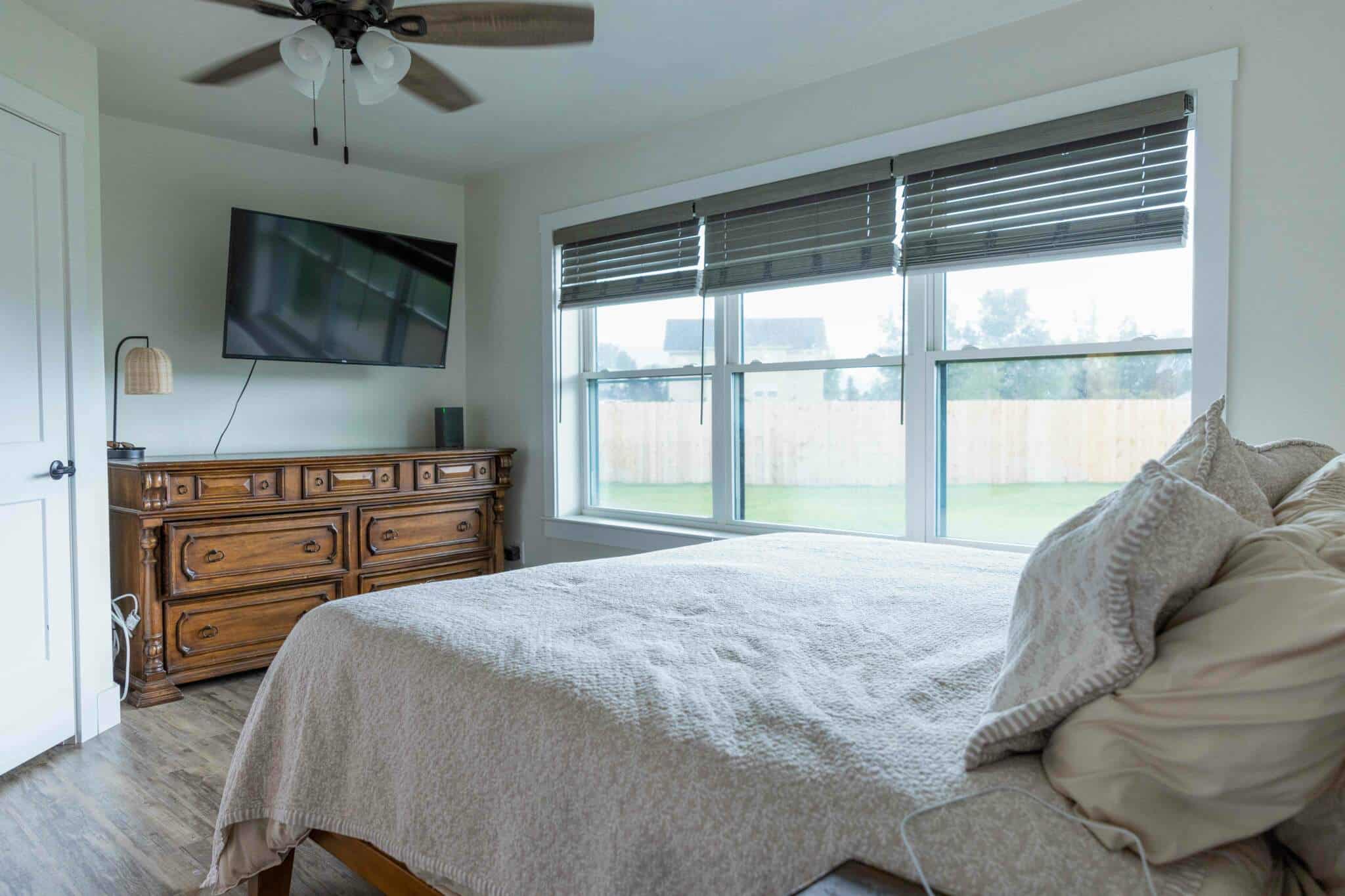 Modern Cabins in New York: The Amabel Pocket Neighborhood
The Ambabel project is a pocket neighborhood development project with 30 single-family modern cabins on the rural outskirts of Ithaca, NY. All the homes are built surrounding a central, park-like, area. Zook Cabins has the privilege of building all four of the models available for this unique neighborhood project. This includes the four Modern Country Homes Collection cabins featured here. (The Franklin is not included in this project).
Modern Cabins in New York: Featured Modern Cabins
Modern Cabins in New York: Other Cabins by Zook Cabins
If the cabins we've just looked at don't quite fit the niche you are interested in, then check out the other cabin options built by Zook Cabins. We have a complete line of high quality prefab log homes ranging from a simple cottage style cabin to the full luxury log homes.
Recently, Zook Cabins has ventured into the world of park model homes and are confident we have a park model cabin that will suit your personal style and preferences.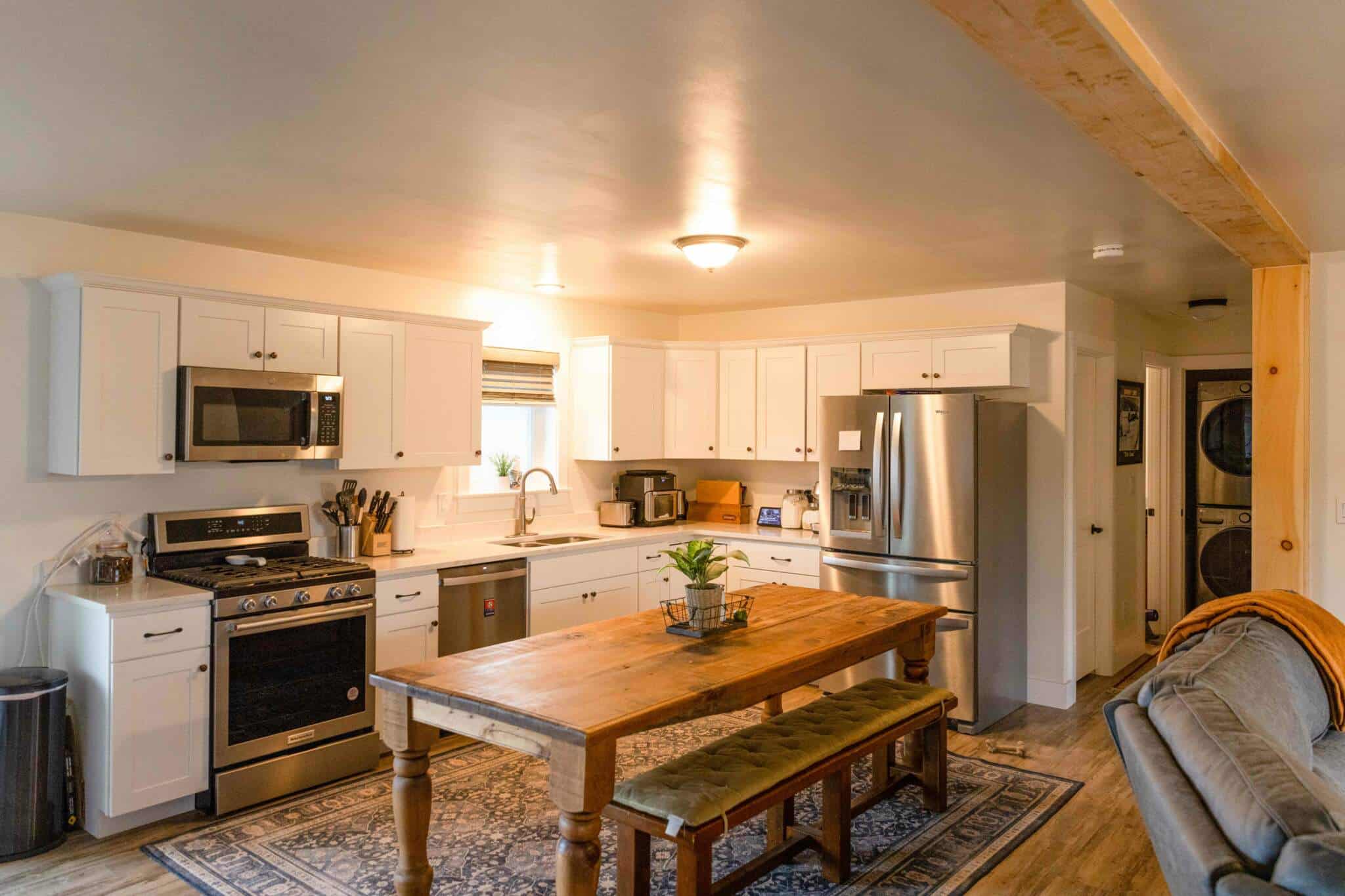 Modern Cabins in New York: Ideal Cabin Locations
Modern Cabins in New York: Conclusion
Just like the maple syrup this state is known for, modern cabins in New York are a sweet idea. Whether you love the idea of a rustic, modern home, or the ease and flexibility of a prefab home, we have a modern cabin to match your situation.
Contact us for more information about getting your modern prefab cabins in New York. Or check out our inventory page for models we have in stock.