As custom cabin builders, every cabin we build can be customized to fit all of your needs. From the size of the building right down to the finish options, these cabins can be made to be completely your own. The possibilities are certainly not limited to the things that we have done in the past. However, they are a great place to start if you are looking for inspiration!
Many times the best custom log cabin building ideas come from the customer(s) who will be enjoying the cabin. As professional log cabin home builders, we do our best to incorporate every customization you can think of into your cabin. This allows you to put your personal touch into it and make the custom cabin option fit your needs best.
We are looking forward to hearing the ideas for what you are wanting to build! Our custom cabin builders will help you out by drawing up those plans for you. They will make sure that everything lays out correctly before the construction process begins. However if you're not sure exactly what you want to do or how to lay out your custom log cabin, that is fine as well. Give us a call at (610)-593-4556. We have been through the process with many customers and would love to work with you as well. So no matter what cross roads you find yourself at, we are here to make your cabin dream come true with all the custom options you want!
We have found that sometimes by spending a few minutes on the phone with you we can get an idea of what you are looking. We can then draw up some rough ideas and present them to you. For many customers it is easier to look at some drawings and ideas and say "yes I like that", "no that doesn't work" or "could we move this here", rather than creating your custom log cabin from scratch. We will go back and forth making changes to your plans until we have a finished plan that you are completely satisfied with.
Here are some of the things that other customers have done with the cabin options we provide. This way you can get a feel for the endless possibilities and perhaps stir up some ideas in your own mind of what you would like. We can put together a quote for you with any or all of the options you can think of. We will put each part of the quote in an itemized fashion so you can see how it breaks down. Check out our blog post about "How To Plan Your Log Cabin Home".
Interior Cabin Options
Flooring Cabin Options
We offer several flooring choices in our log cabin homes from Oak and Hickory to wood grain linoleum. If you prefer another type of flooring in your custom log cabin, let us know and we may be able to make those ideas happen for options you are wanting in your cabin.
With so many cabin options you have the opportunity to take a cabin style and create the "wilderness retreat" that fits all your needs. Take a look through all of the cabin options we have to offer. We have multiple designs for recreational cabins and modern cabins and more! This is your chance to get creative and build the dreams you always wanted!
You could be having an idea that you have not yet seen, let us know and we'll work to incorporate them into options of your custom log cabin design. Maybe the idea of trying to design a cabin with all the custom options we offer is a little daunting to you. That's ok, feel free to choose from a design that we have already implemented and is loved by many of our customers! As premier custom cabin builders, we know what has worked for many others and welcome the ideas you have to make use of all the custom cabin features we have to offer!
Kitchen Cabin Options
Standard Kitchenette Package
Very popular in finished models
It gives you space to store the kitchen items and utensils that you need, so that you do not need to drag everything back and forth every time you go to your cabin.
Includes 6′ base cabinets.
3′ wall cabinets.
A single bowl kitchen sink, with the plumbing complete.
The cabinets are high quality pine and come with the countertop included.
Custom Corner Kitchen Package
Allows you to design and customize a kitchen that best fits your needs. Great if you need additional storage space in your cabin.
You can add as many base and wall cabinets as you would like.
Custom kitchen packages are priced out by the project, but give you the opportunity to put your own touch in the design of your kitchen. Add an island and create your own nook, or keep it simple. The choice is yours.
Standard Bathroom Package
A necessity for anyone not looking to venture out in the cold to use the facilities. Also gives you a nice place to take a hot shower after a day in the cold. Comes standard with:
All plumbing fixtures (Moen brand) are installed as dictated by floor plan, including faucets & shower heads
Rheem water heater installed if shown on floor plan (all layouts without basement stairs)
Exhaust fan/light combination in ceiling
Light over sink
20 amp GFCI receptacle at sink
Mirror at sink
Amenities such as toilet paper holder, hand towel ring, towel bar, and robe hook
Roofing & Shutters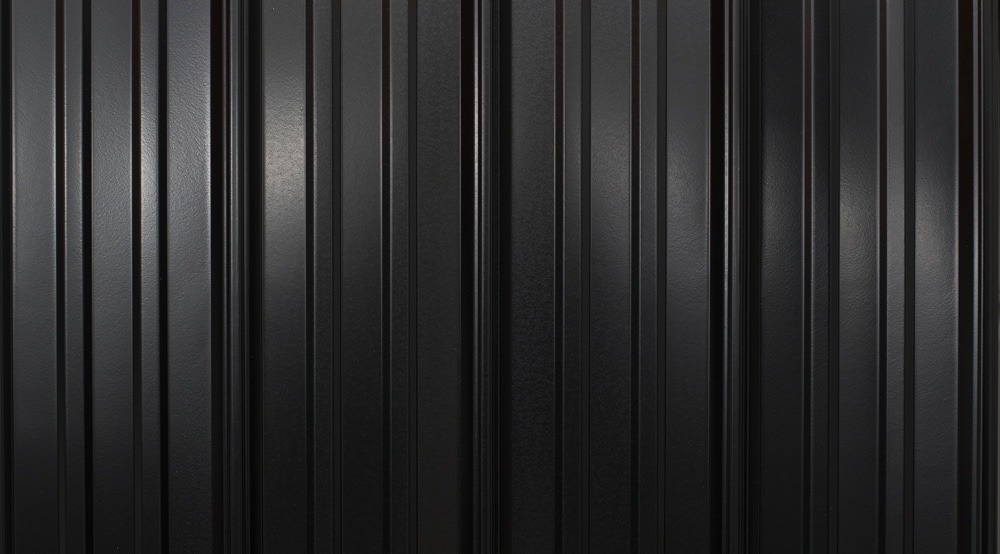 Doors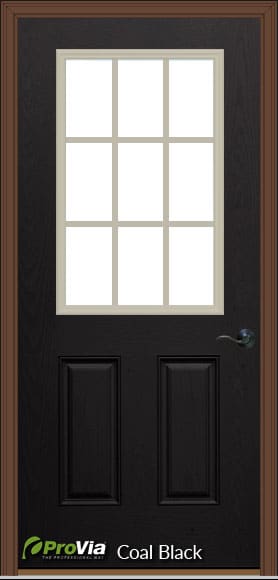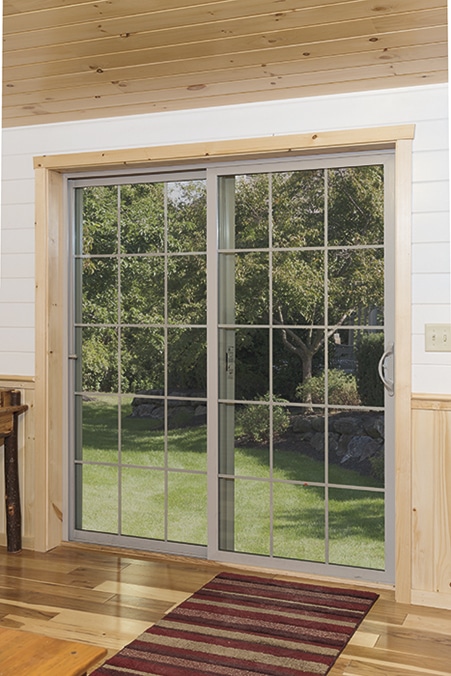 Custom Options