If you have ideas for what you're looking for that's great! Our custom cabin builders can help you out by drawing that up for you and making sure that everything lays out correctly before construction begins. However, if you're not sure exactly what you want to do or how to lay out your custom log cabin, give us a call at (610) 593-4556. We have been through the process with many customers and would love to work with you.
We have found that sometimes by spending a few minutes on the phone we can get an idea of what you are looking for and draw up some rough ideas. For many customers it is easier to look at some drawings and ideas and say "yes I like that", "no that doesn't work" or "could we move this here", rather than creating your custom log cabin from scratch. We will go back and forth making changes to your plans until we have a finished plan that you are completely satisfied with.
Here are some of the things that other customers have done, so you can get a feel for the possibilities and perhaps stir up some ideas in your own mind. We can put together a quote for you with any or all of the options you can think of and each part of the quote will be itemized so you can see how it breaks down. Check out our blog post about "How To Plan Your Log Cabin Home"
Interior Cabin Options
Flooring Cabin Options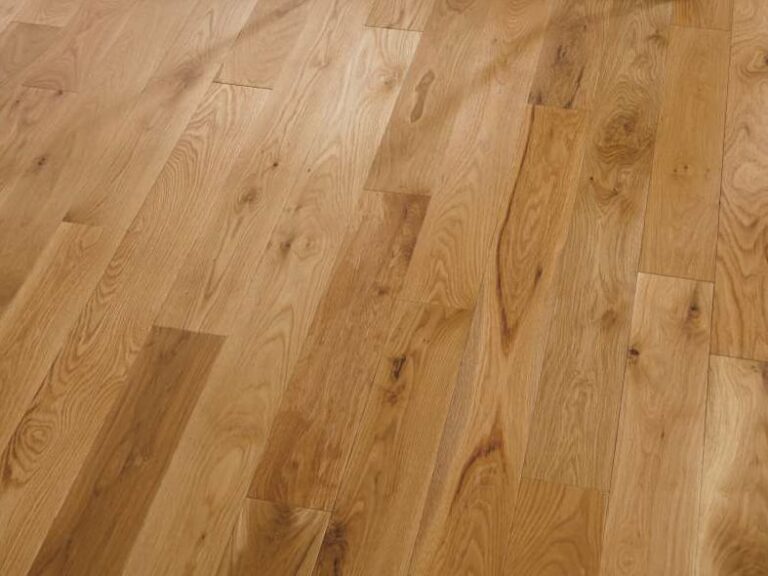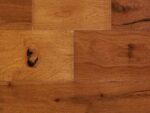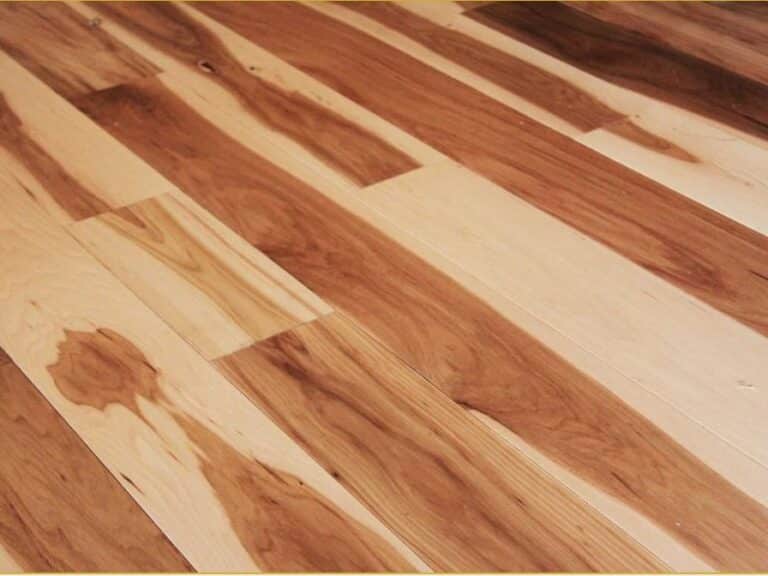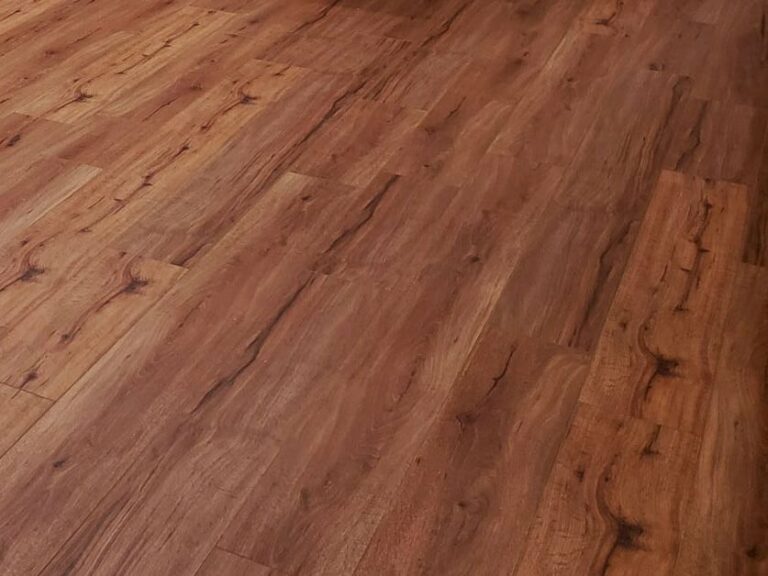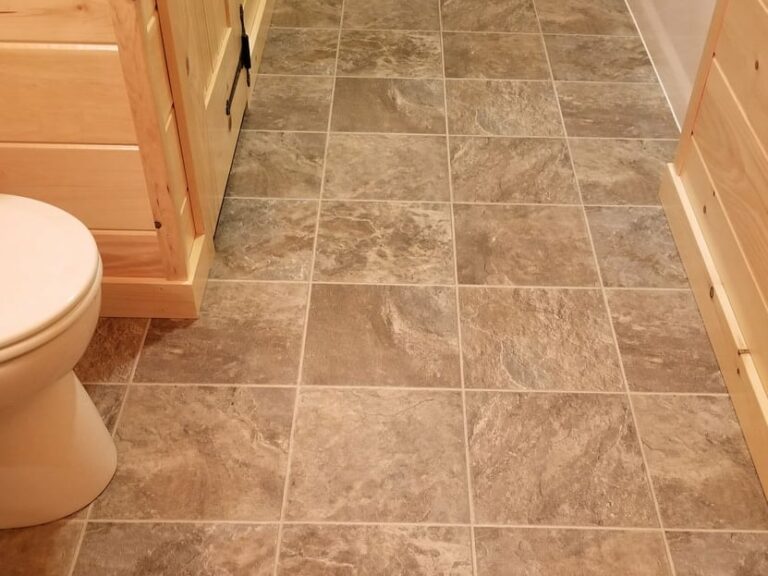 We offer several flooring choices in our log cabin homes from Oak and Hickory to wood grain linoleum. If you preferred another type of flooring in your custom log cabin, let us know and we may be able to make that happen.
With so many options you have the opportunity to take a cabin style and create the "wilderness retreat" that fits all you needs. Look through all of the options we have to offer, for recreational cabins and more, and be creative! If there are ideas you have, let us know and we'll work to incorporate them into your custom log cabin design. If you don't want to be creative, choose one of the cabins we have designed. As custom cabin builders, we know what has worked for many others and have built log cabin plans that are popular and efficient with space.
Walls & Ceiling Cabin Options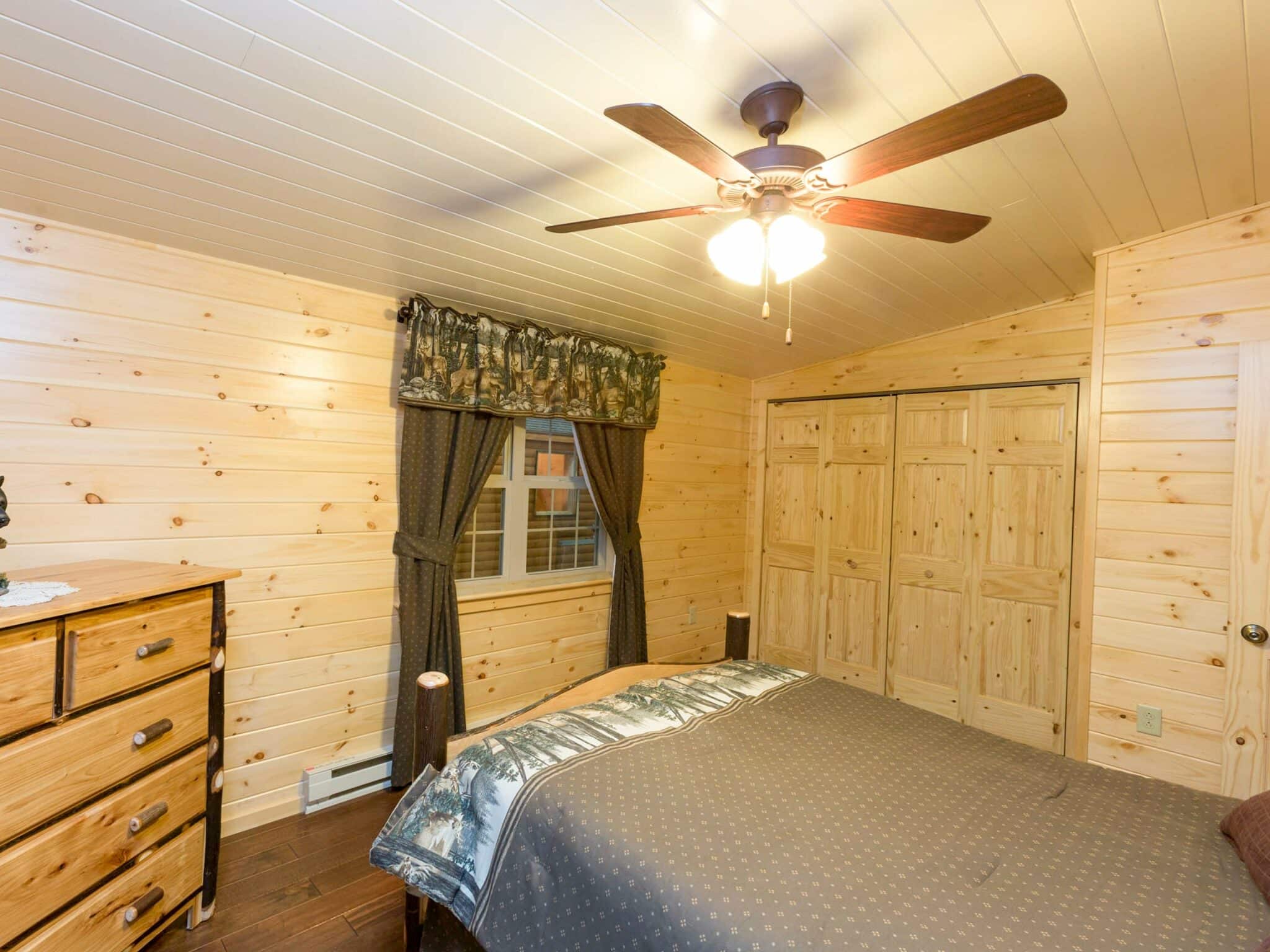 Kitchen Cabin Options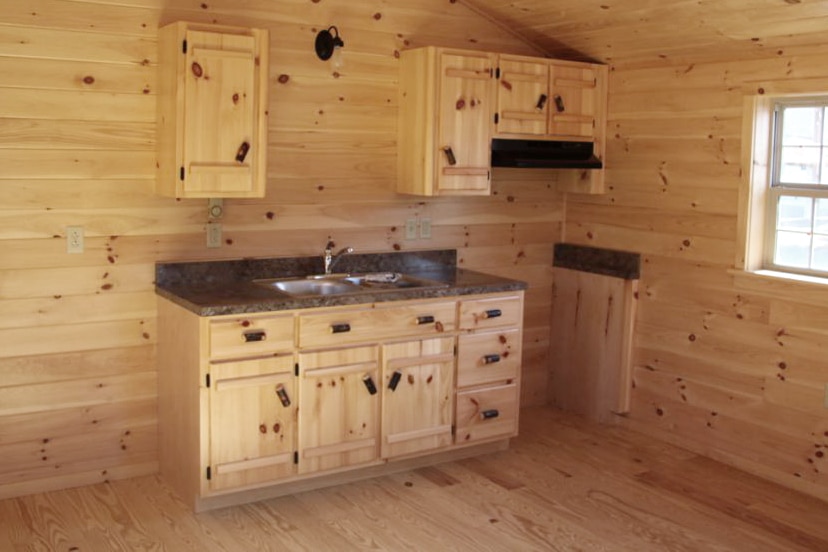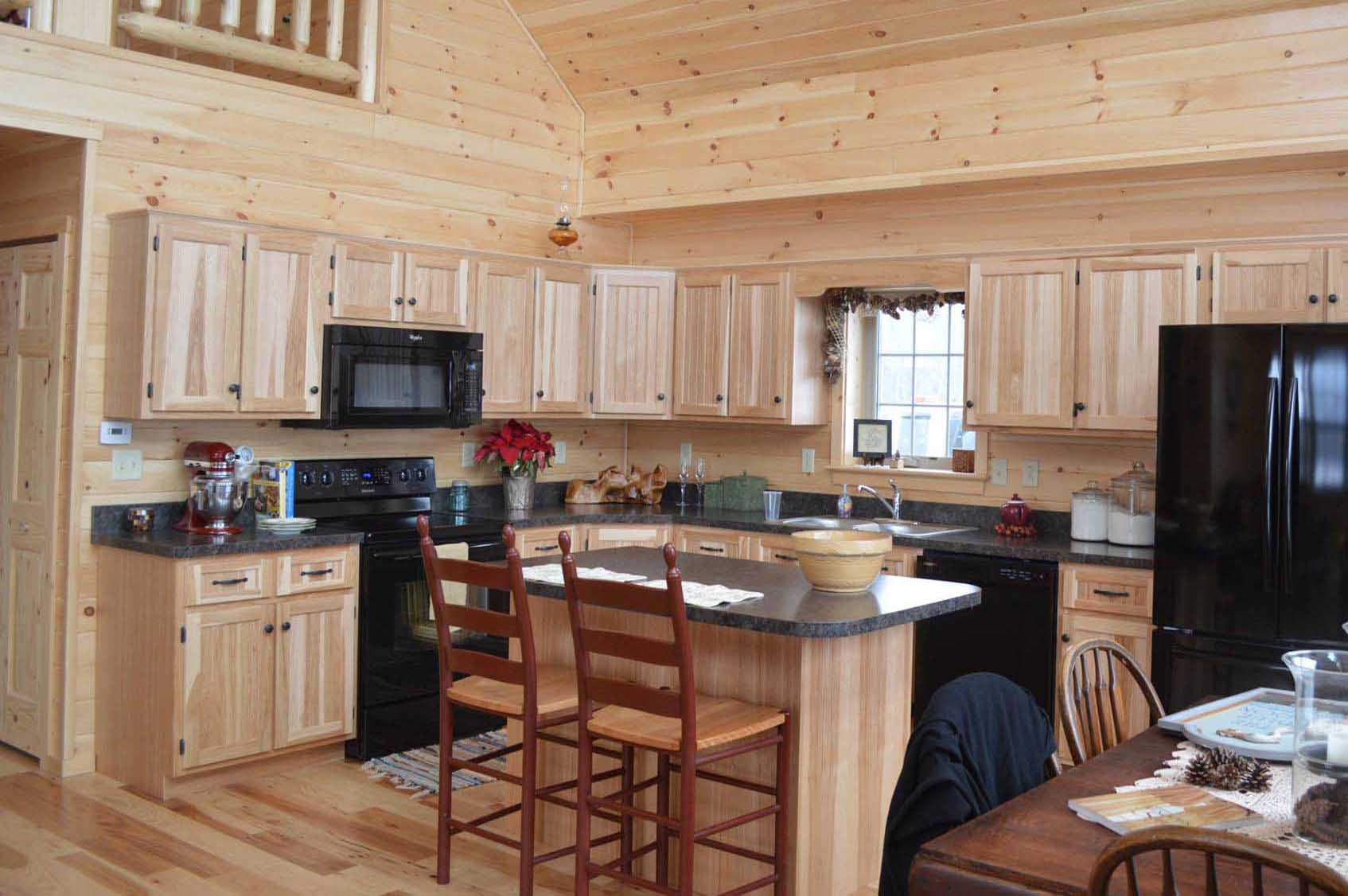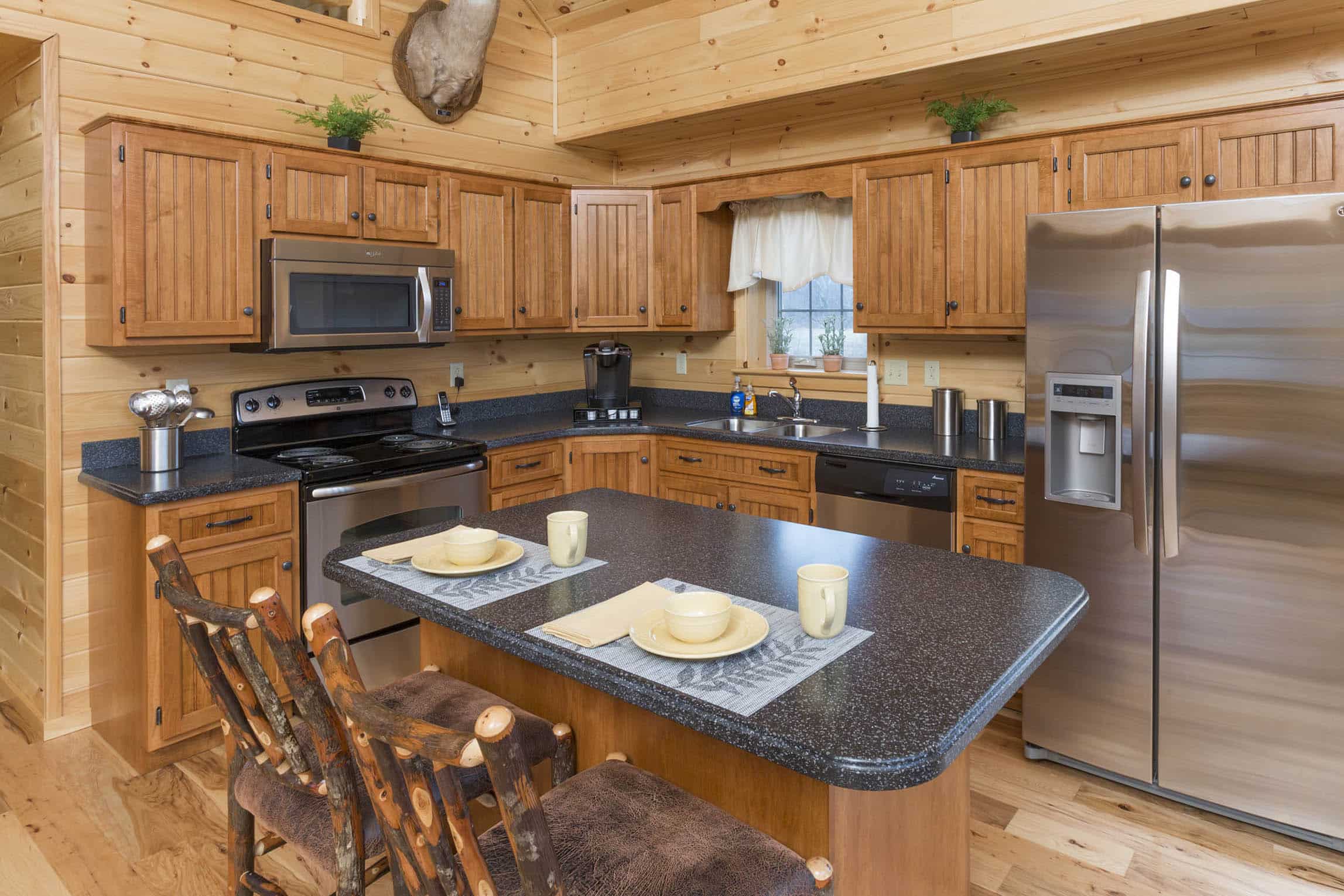 Standard Kitchenette Package
Very popular in finished models
It gives you space to store the kitchen items and utensils that you need, so that you do not need to drag everything back and forth every time you go to your cabin.
Includes 6′ base cabinets.
3′ wall cabinets.
A single bowl kitchen sink, with the plumbing complete.
The cabinets are high quality pine and come with the countertop included.
Custom Corner Kitchen Package
Allows you to design and customize a kitchen that best fits your needs. Great if you need additional storage space in your cabin.
You can add as many base and wall cabinets as you would like.
Custom kitchen packages are priced out by the project, but give you the opportunity to put your own touch in the design of your kitchen. Add an island and create your own nook, or keep it simple. The choice is yours.
Kitchen Faucets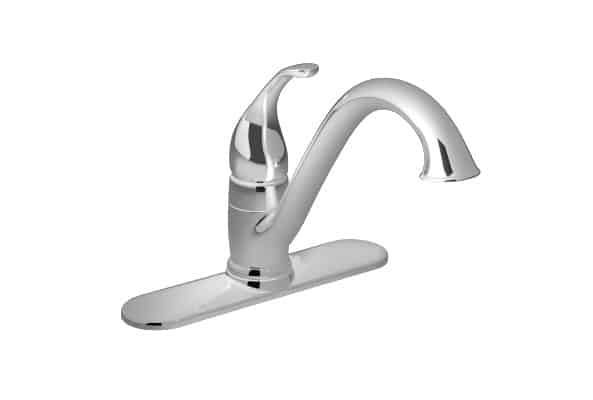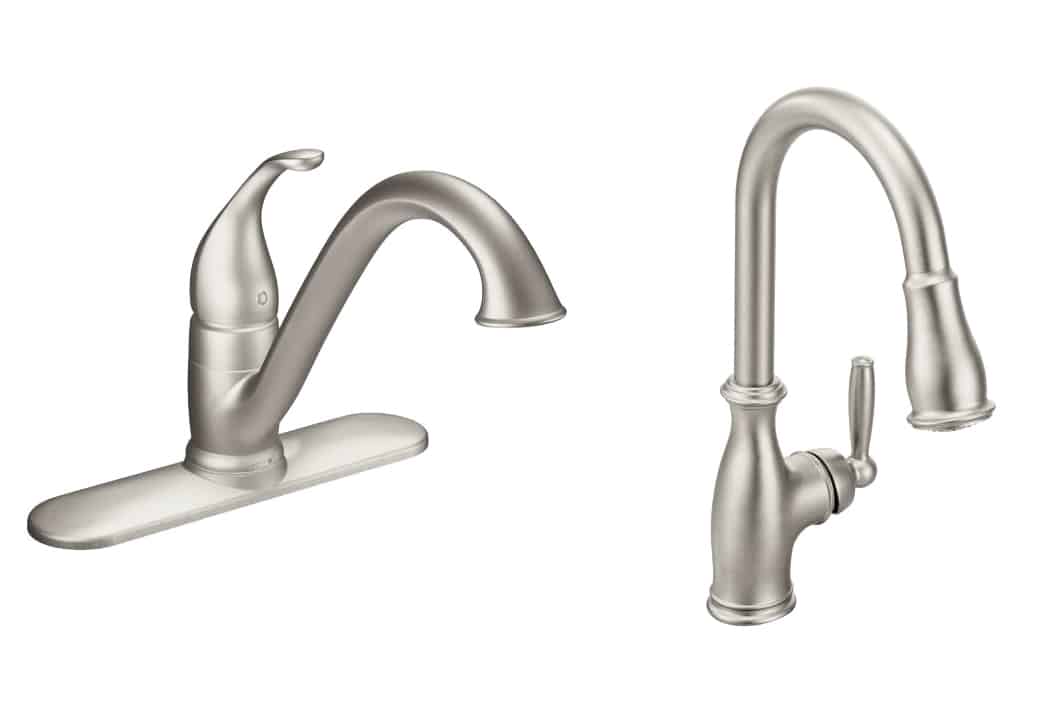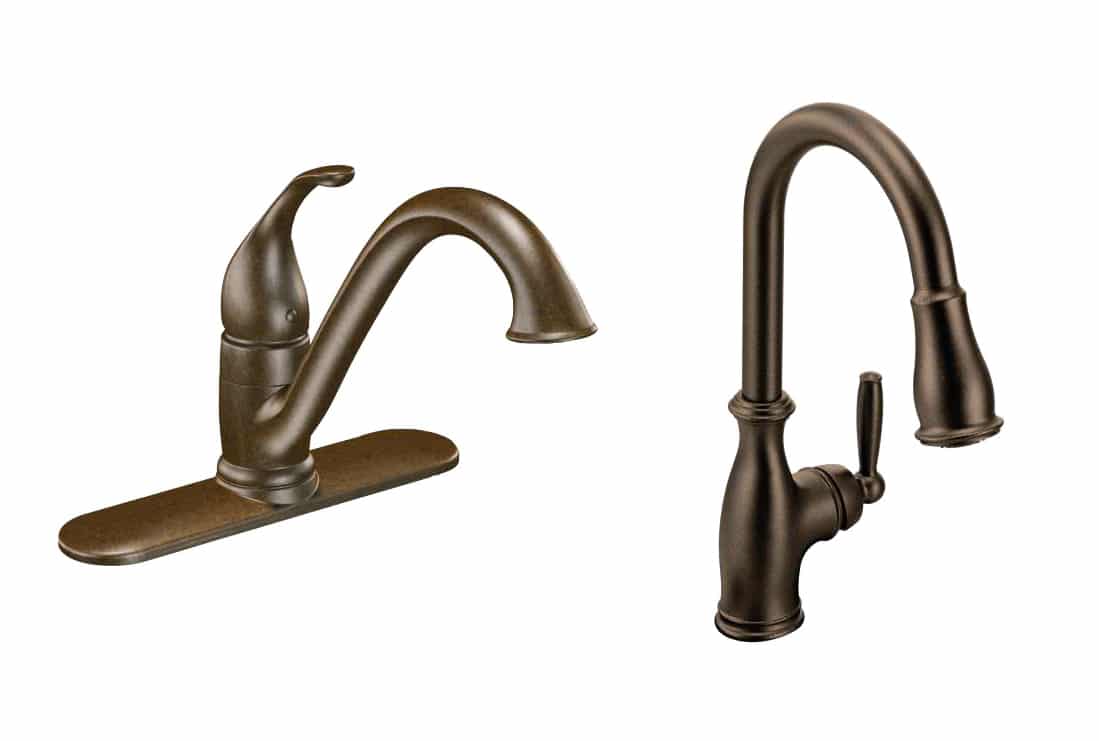 Kitchen Countertops
Laminate Countertops
Corian Countertops
Quartz Countertops
Bathroom Options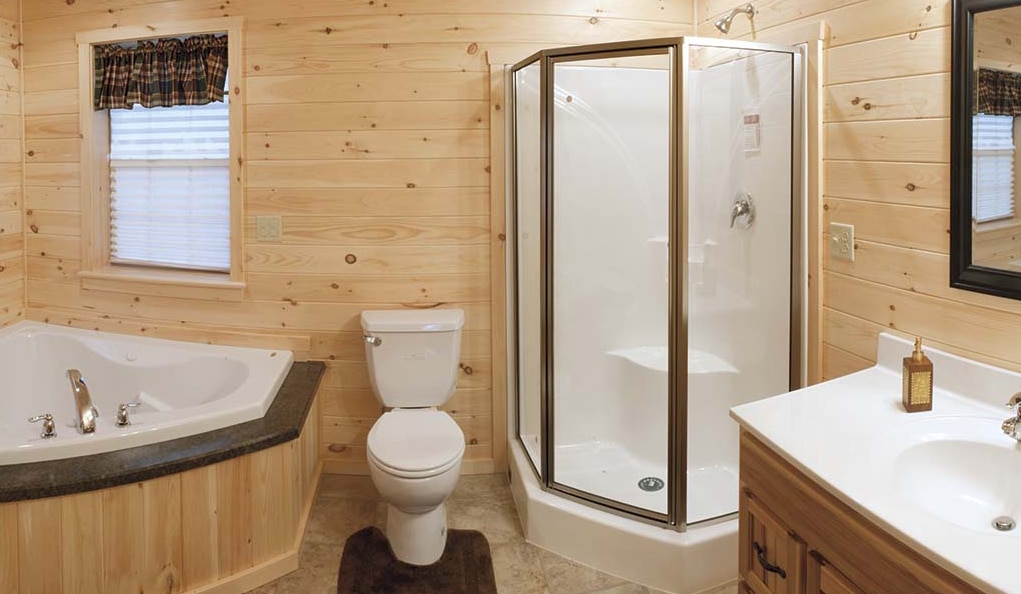 Standard Bathroom Package
A necessity for anyone not looking to venture out in the cold to use the facilities. Also gives you a nice place to take a hot shower after a day in the cold. Comes standard with:
All plumbing fixtures (Moen brand) are installed as dictated by floor plan, including faucets & shower heads
Rheem water heater installed if shown on floor plan (all layouts without basement stairs)
Exhaust fan/light combination in ceiling
Light over sink
20 amp GFCI receptacle at sink
Mirror at sink
Amenities such as toilet paper holder, hand towel ring, towel bar, and robe hook
Bathroom Faucets & Shower Trim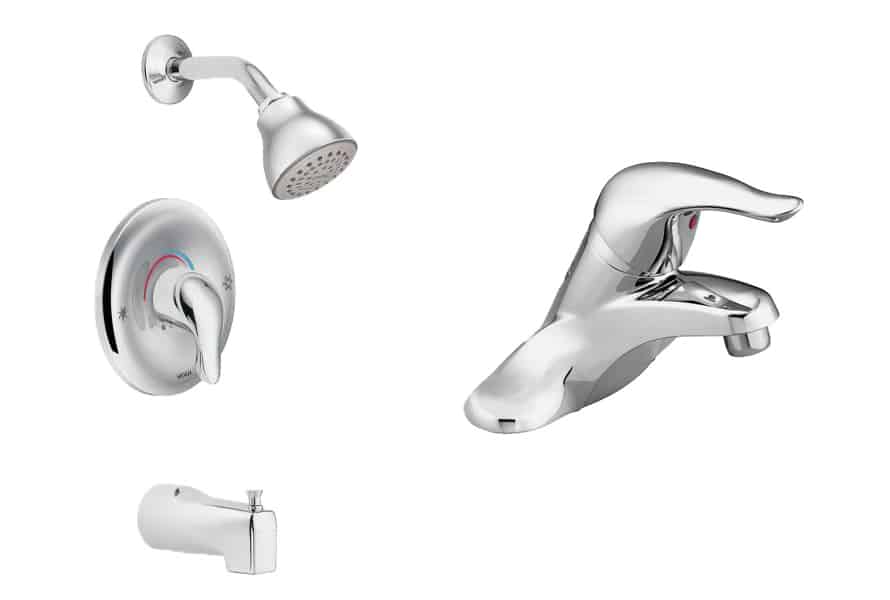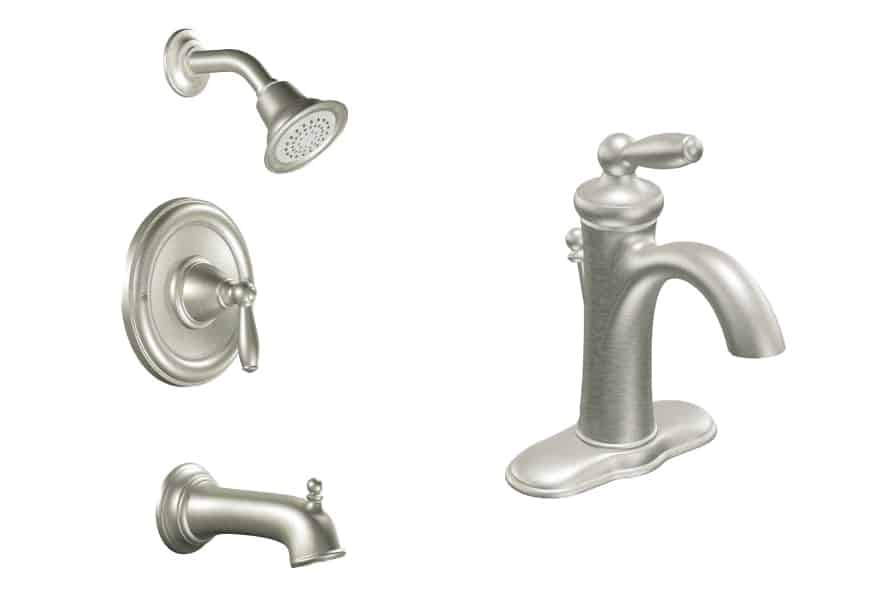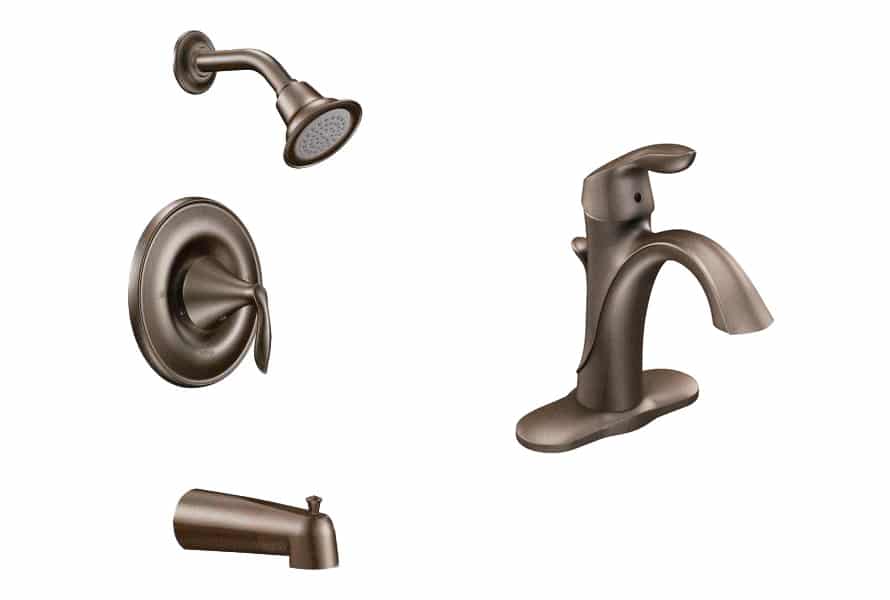 Exterior Options
Roofing & Shutters
Shingle Roofing Colors
Metal Roofing Colors
Shutter Color Options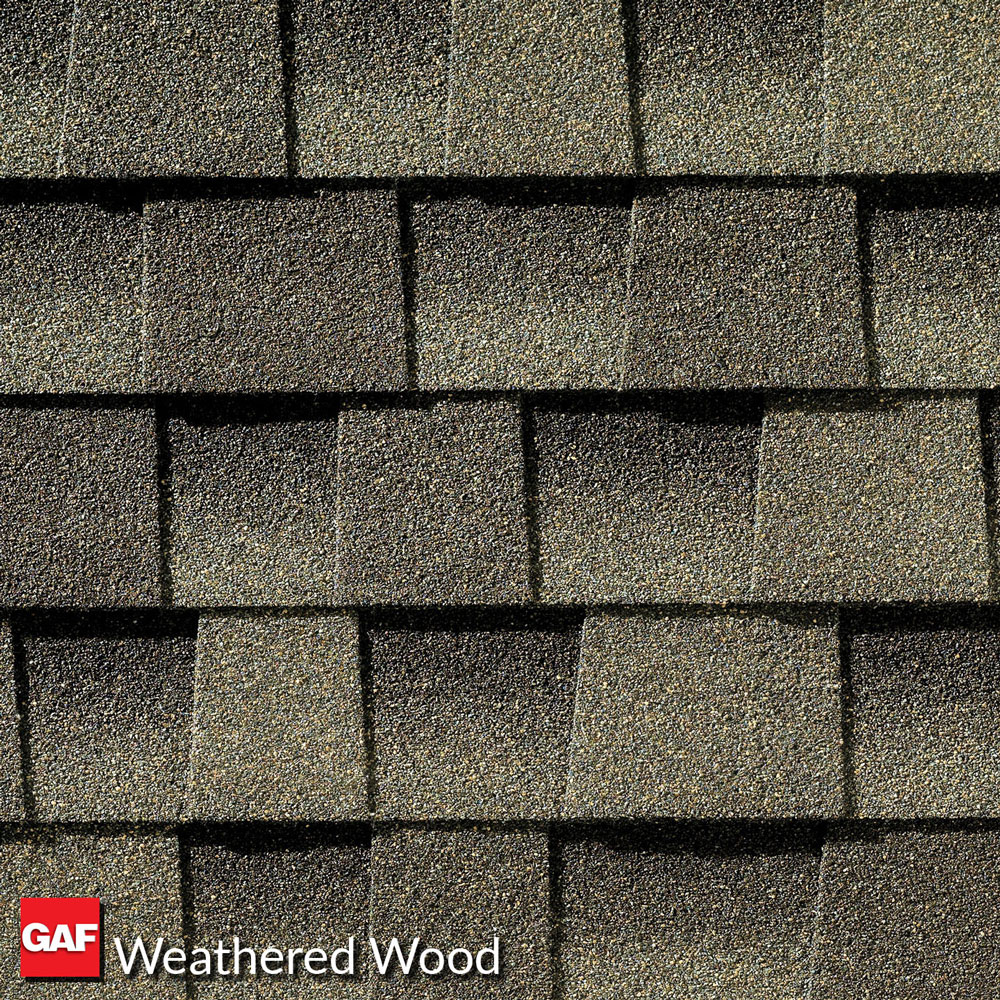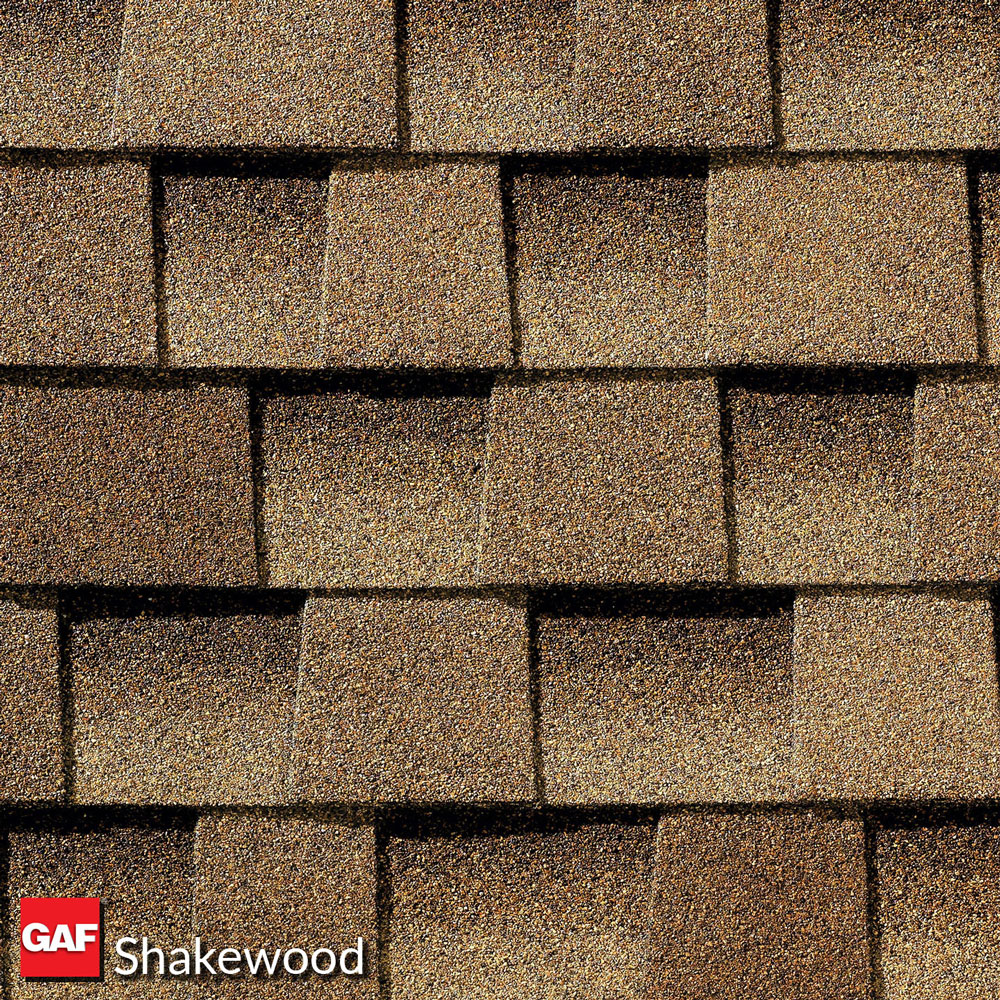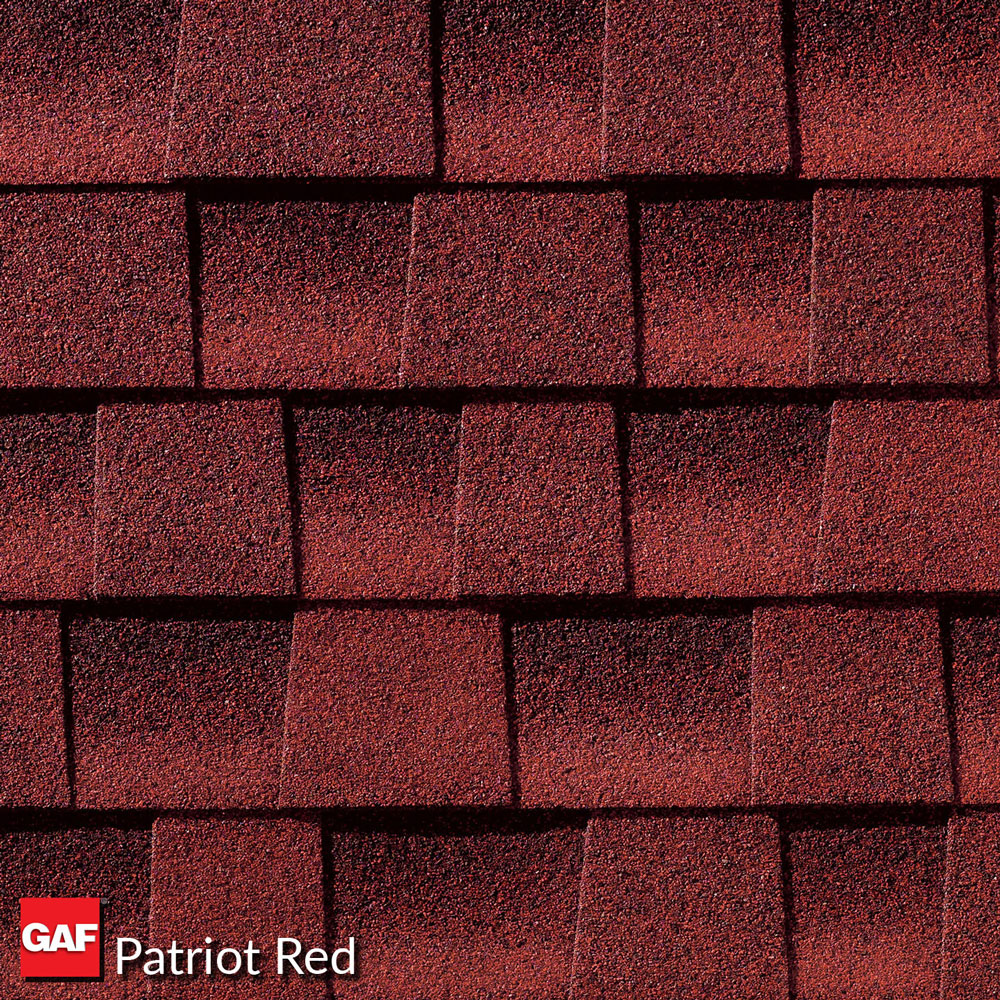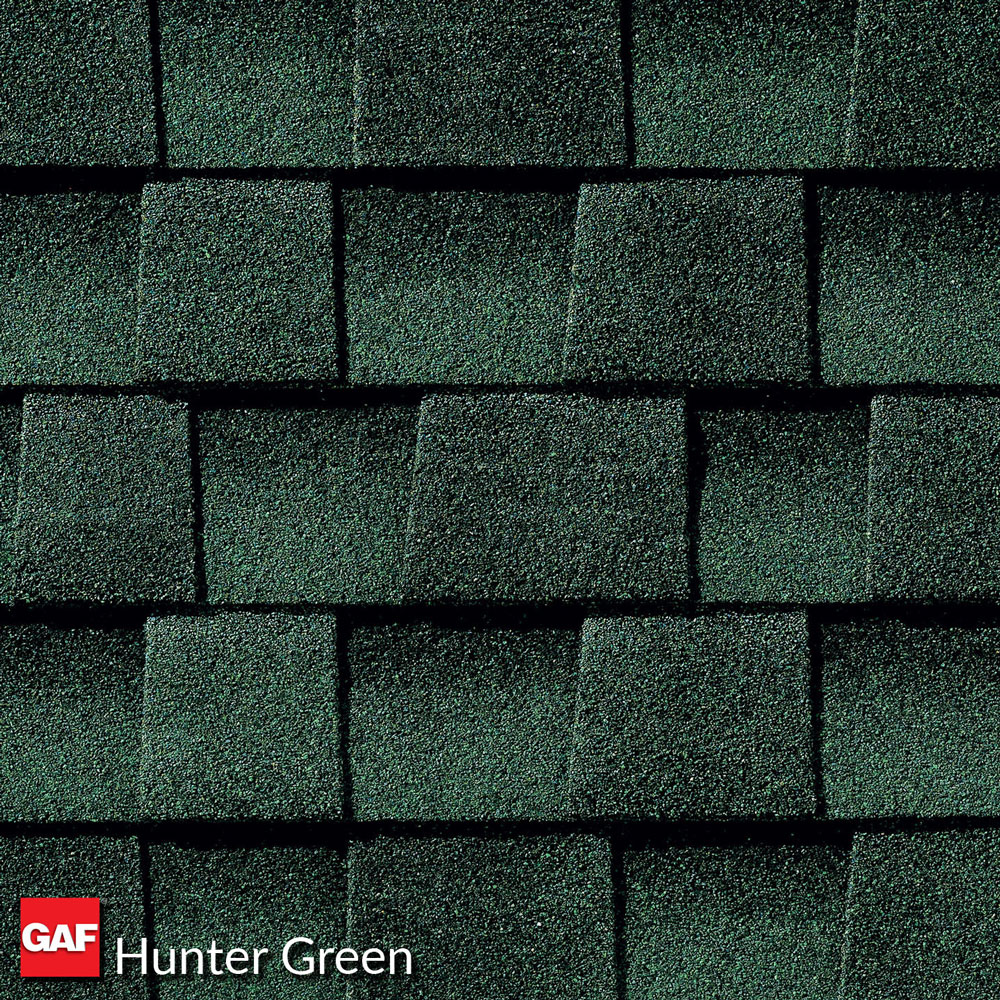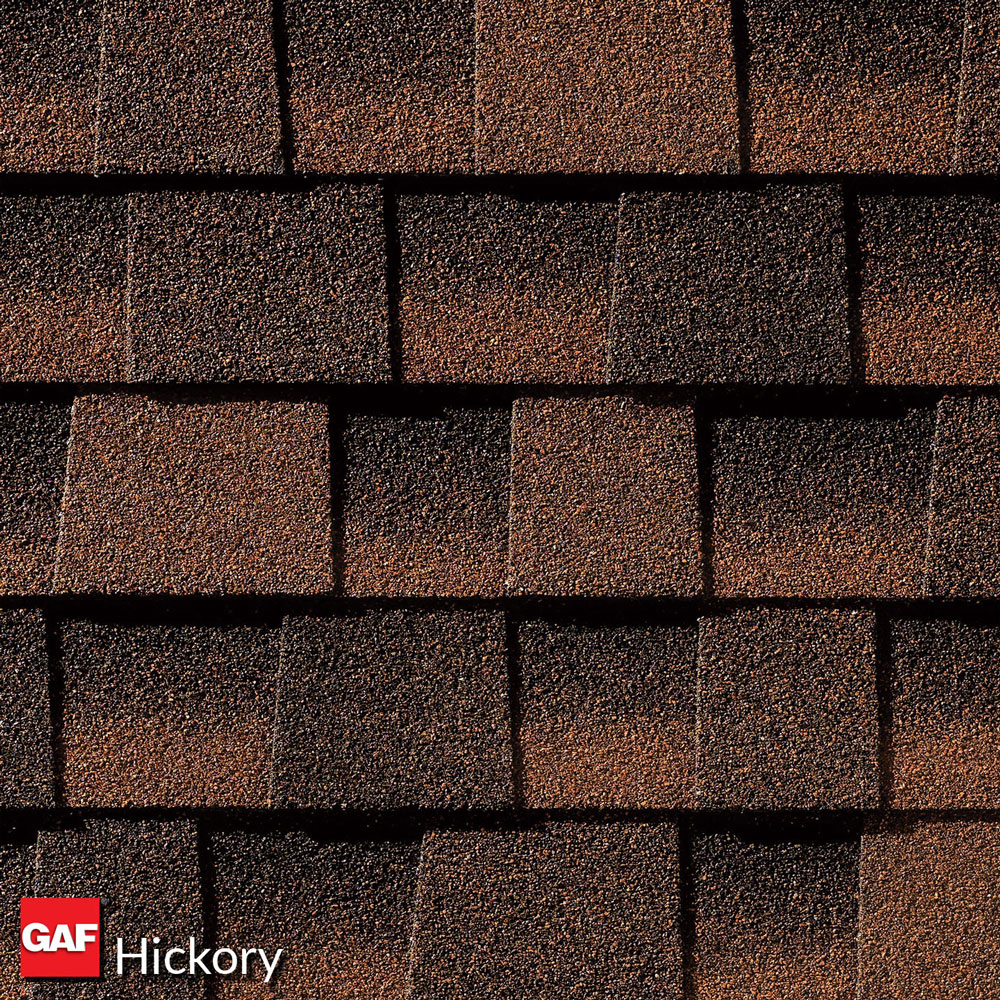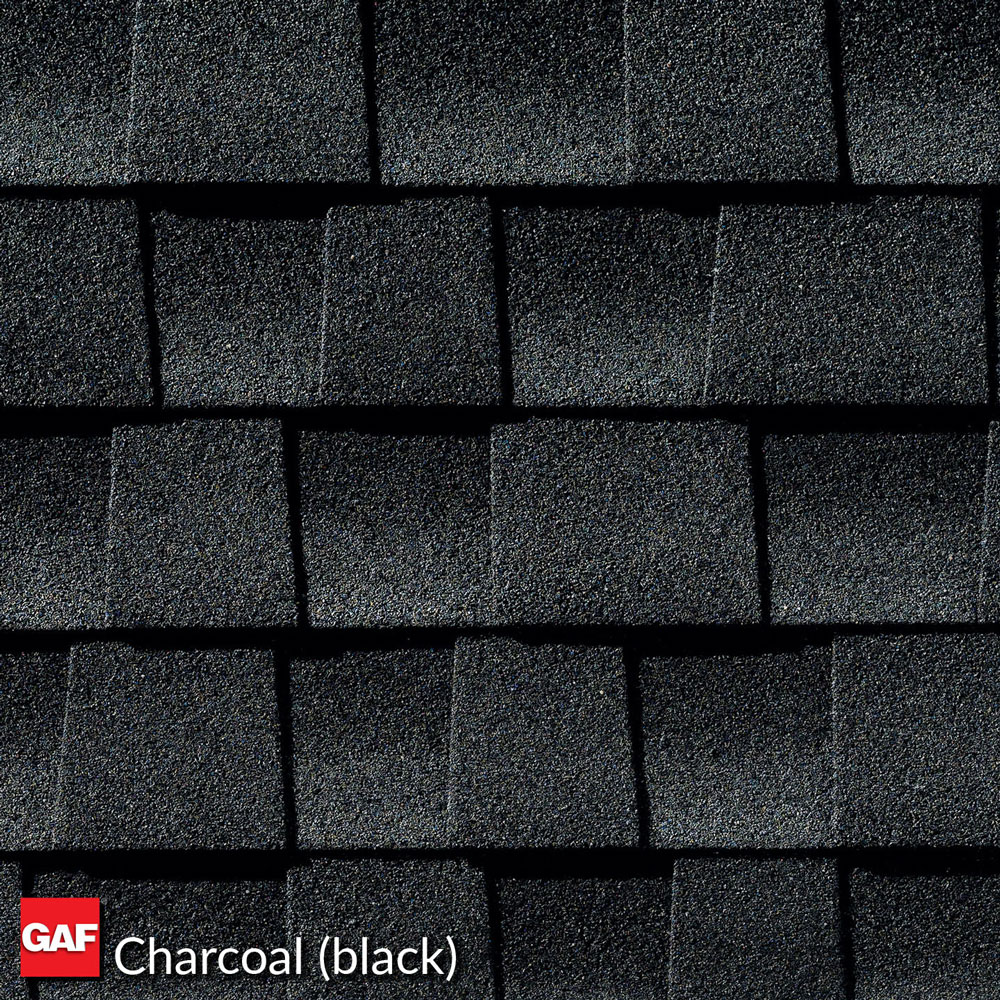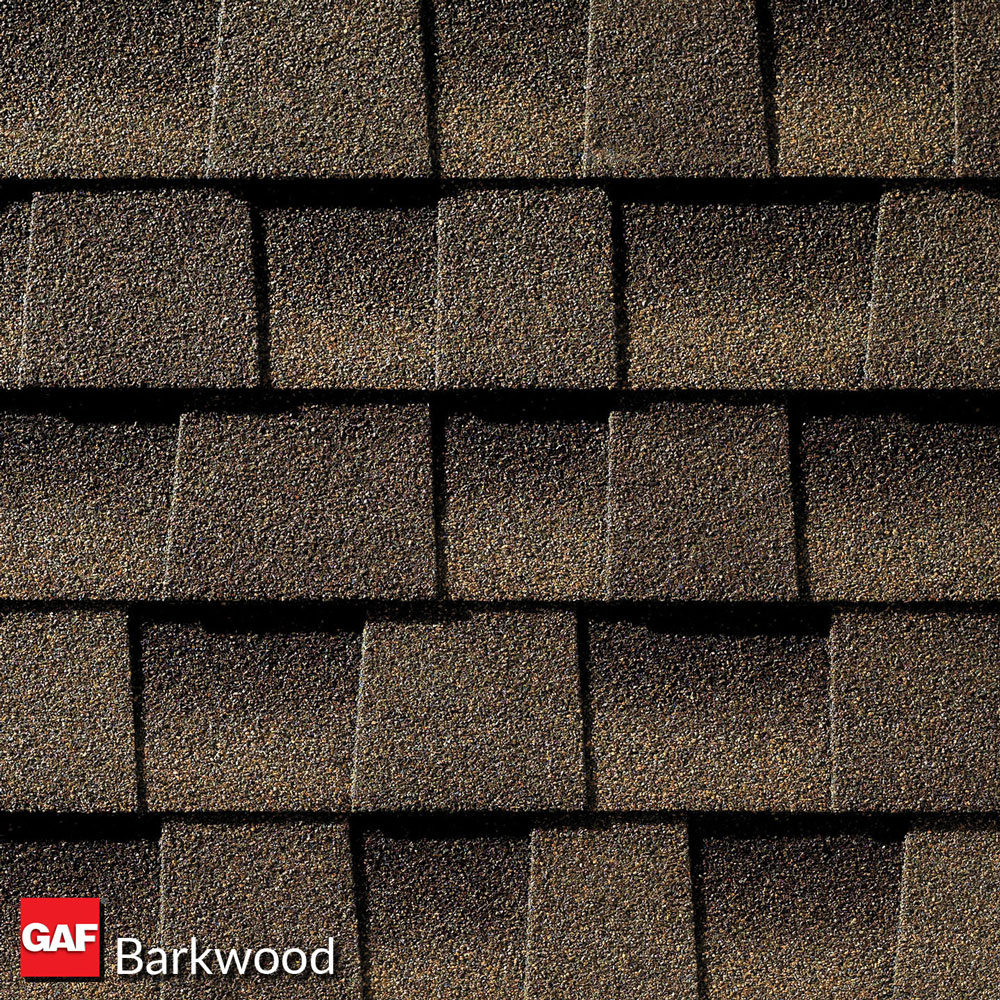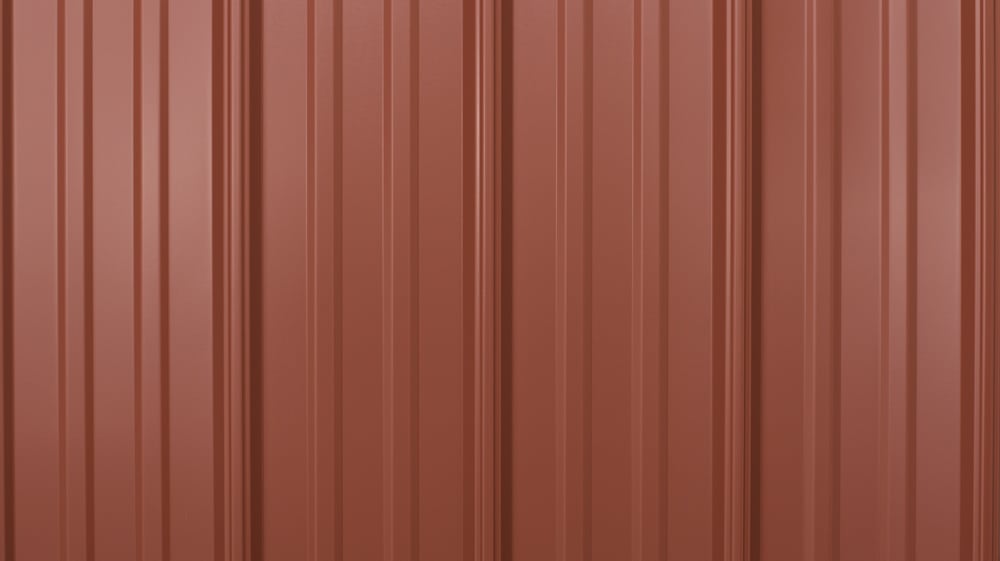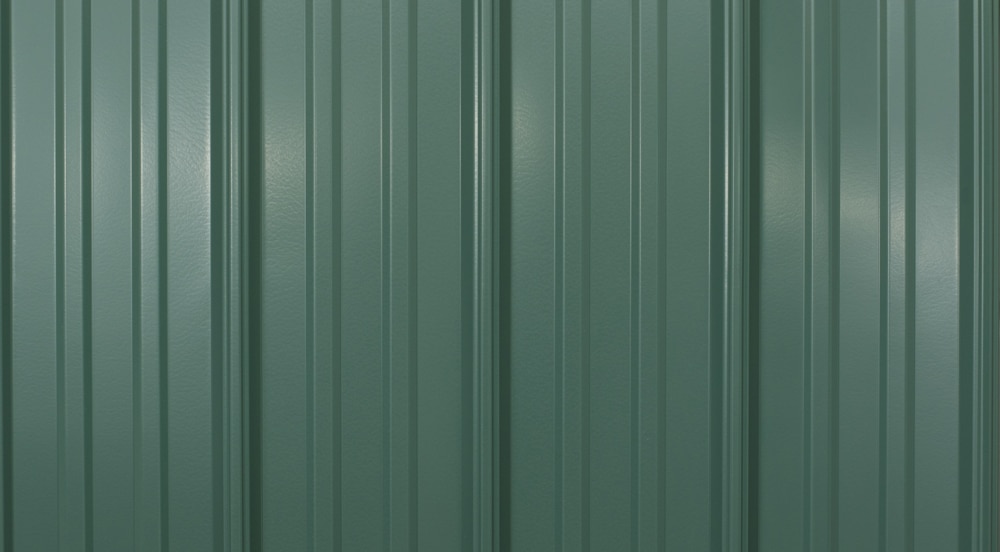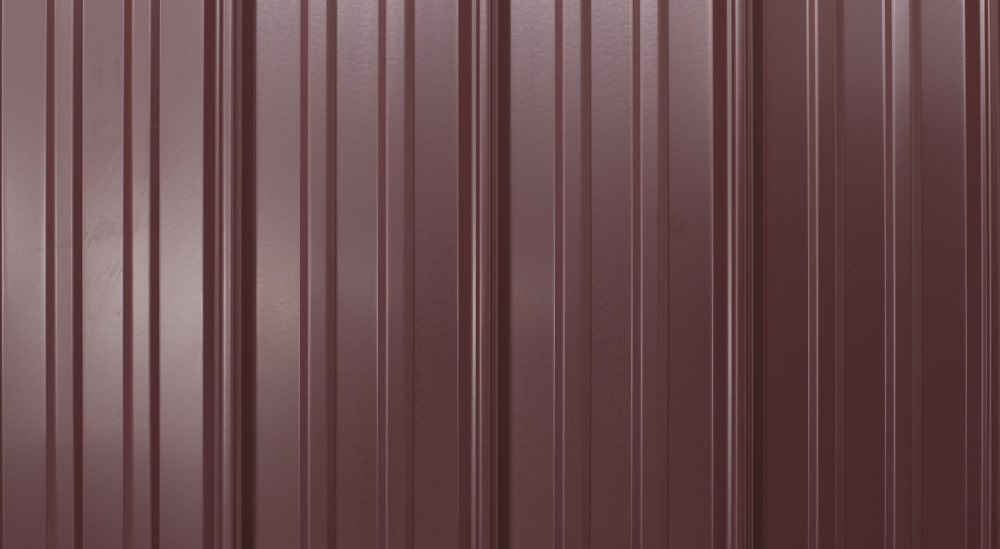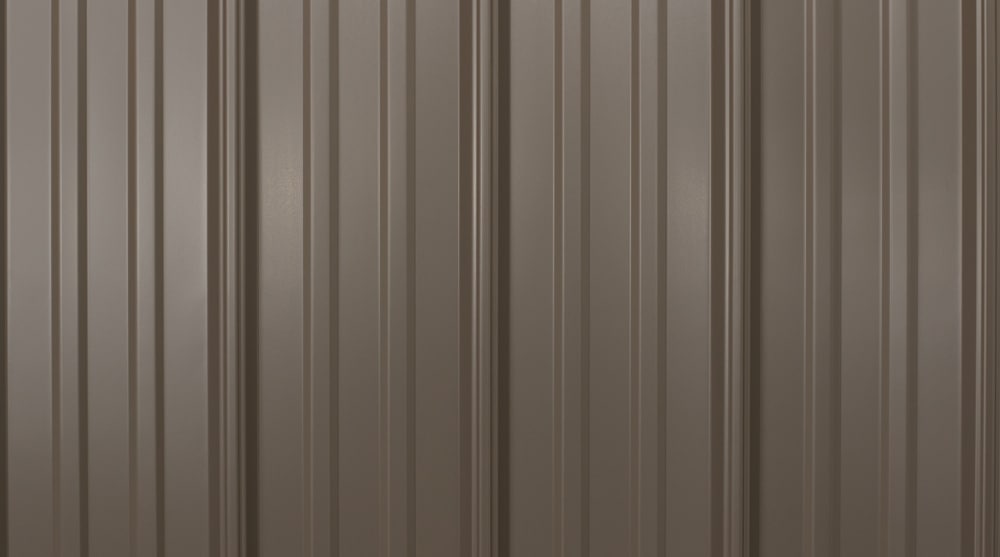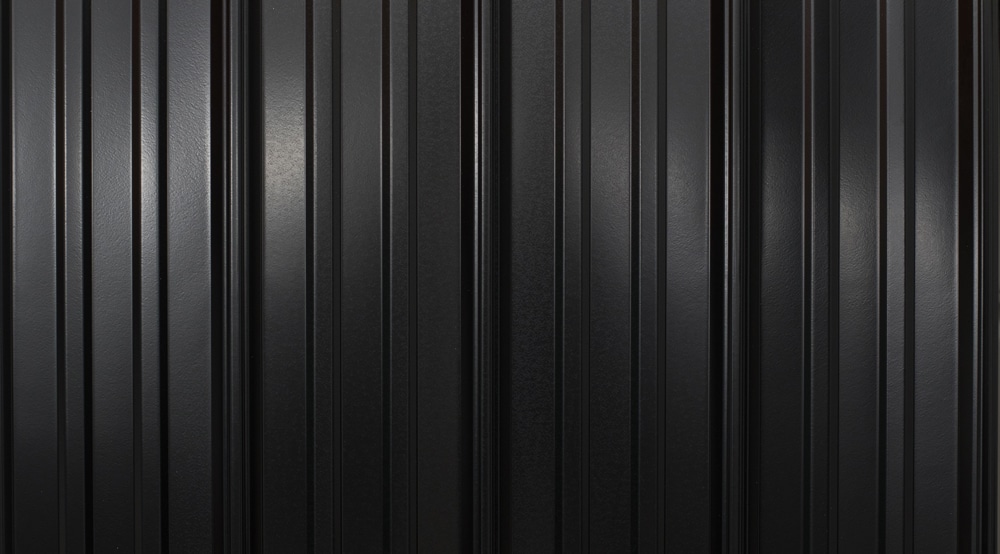 Doors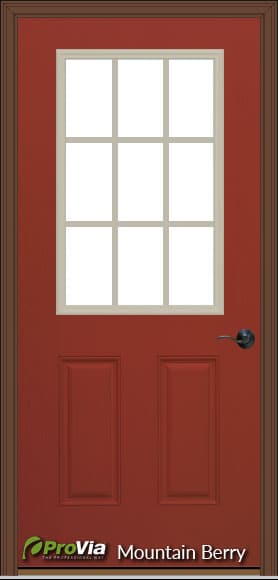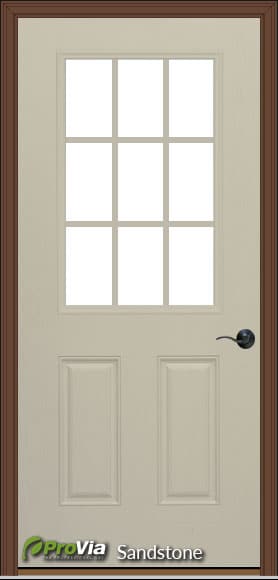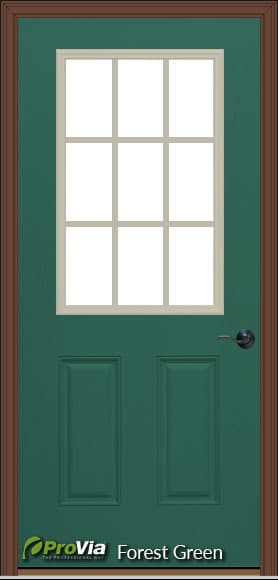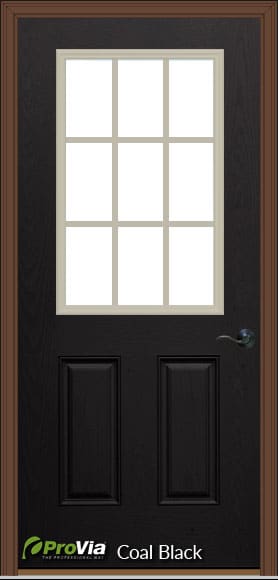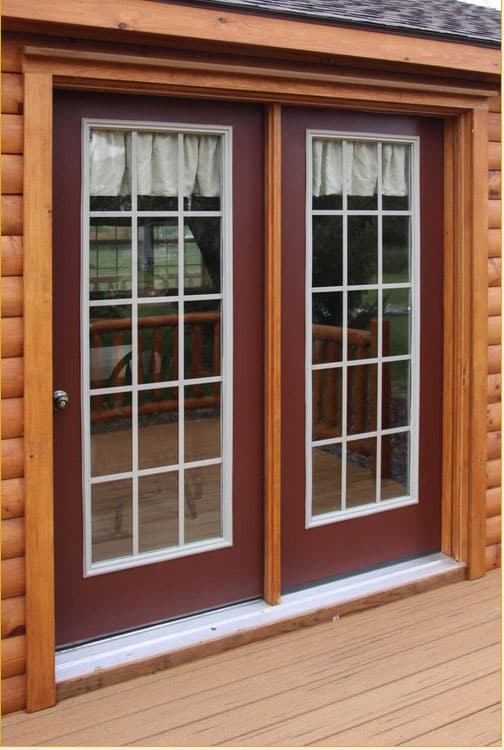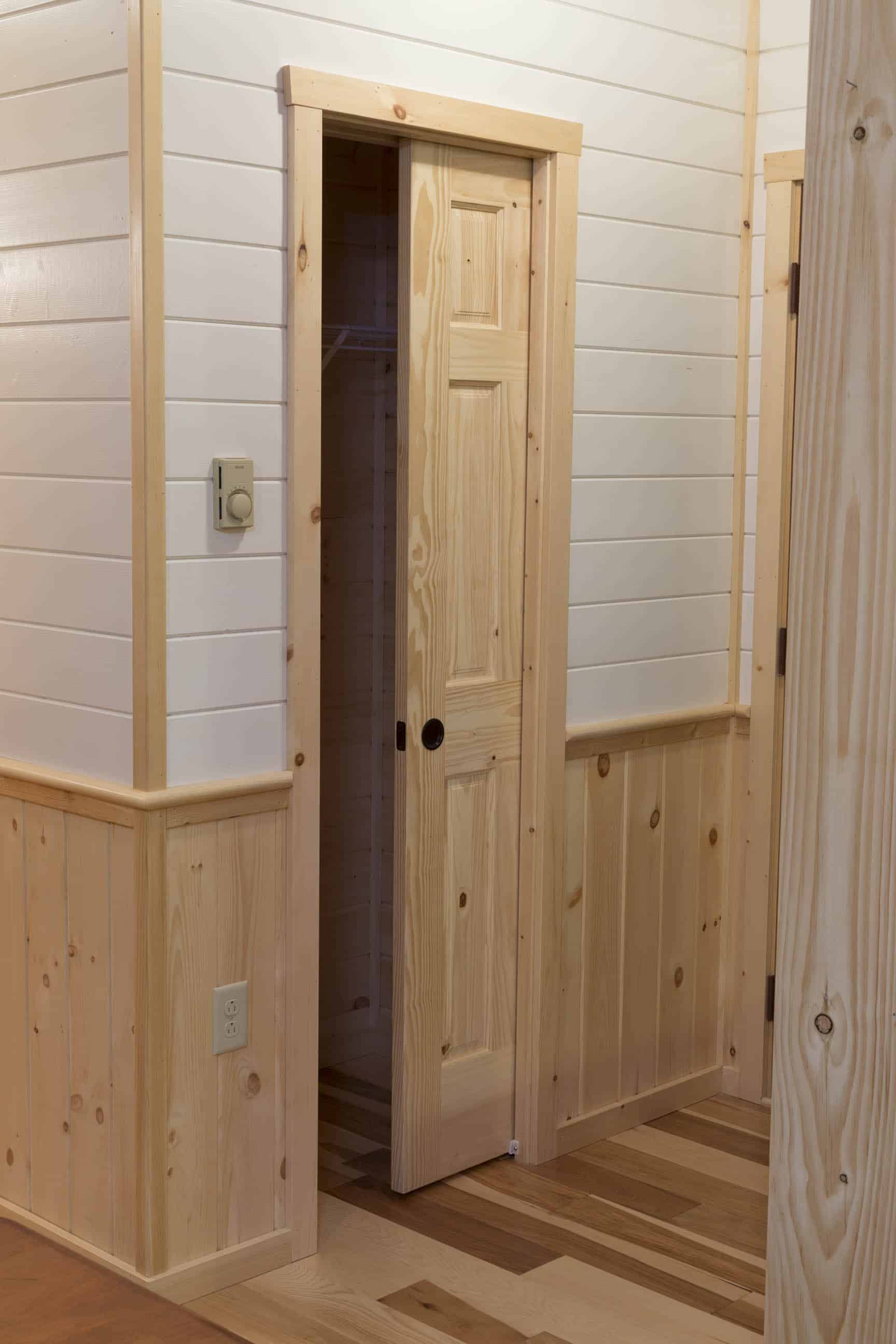 Custom Options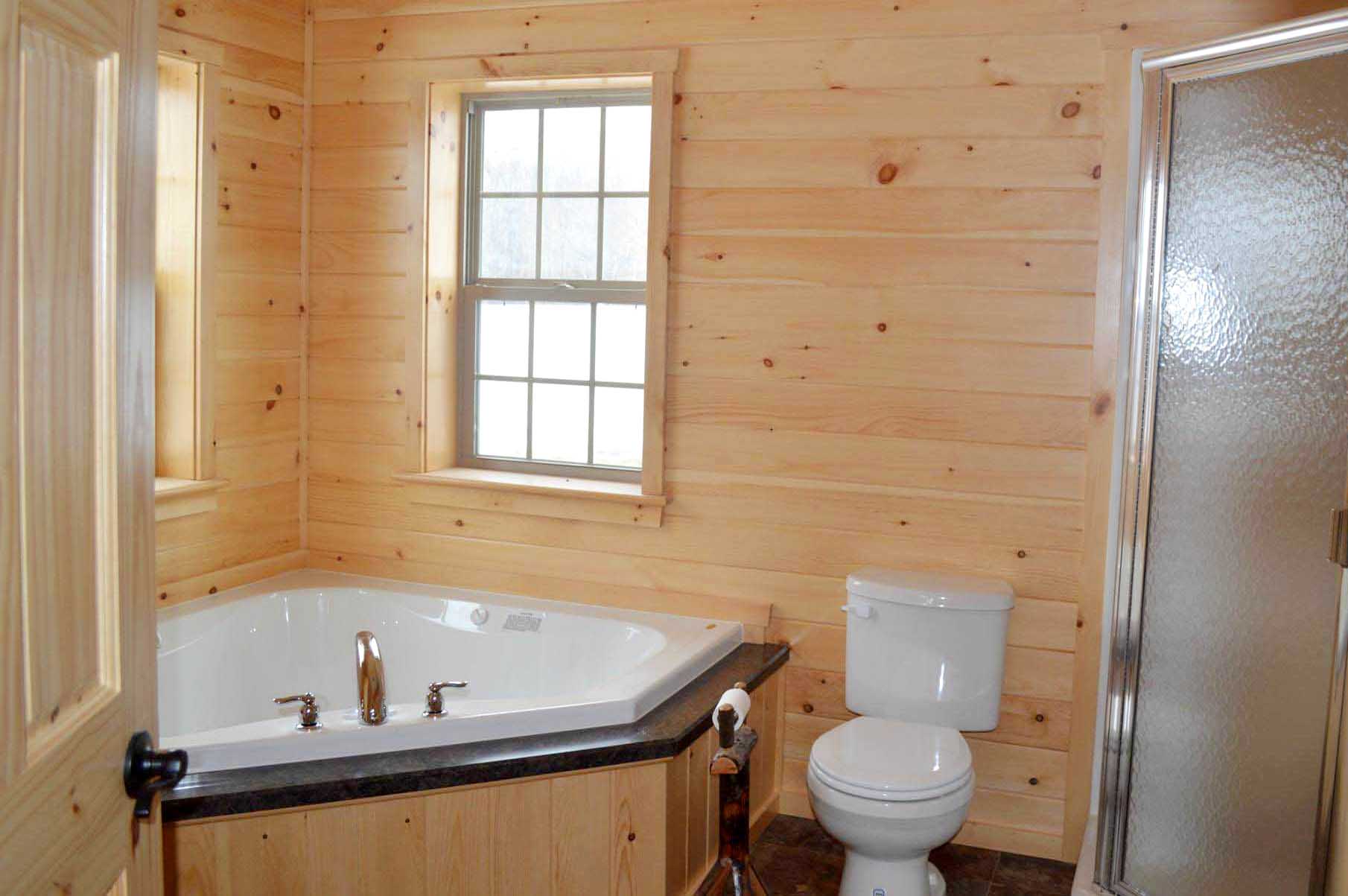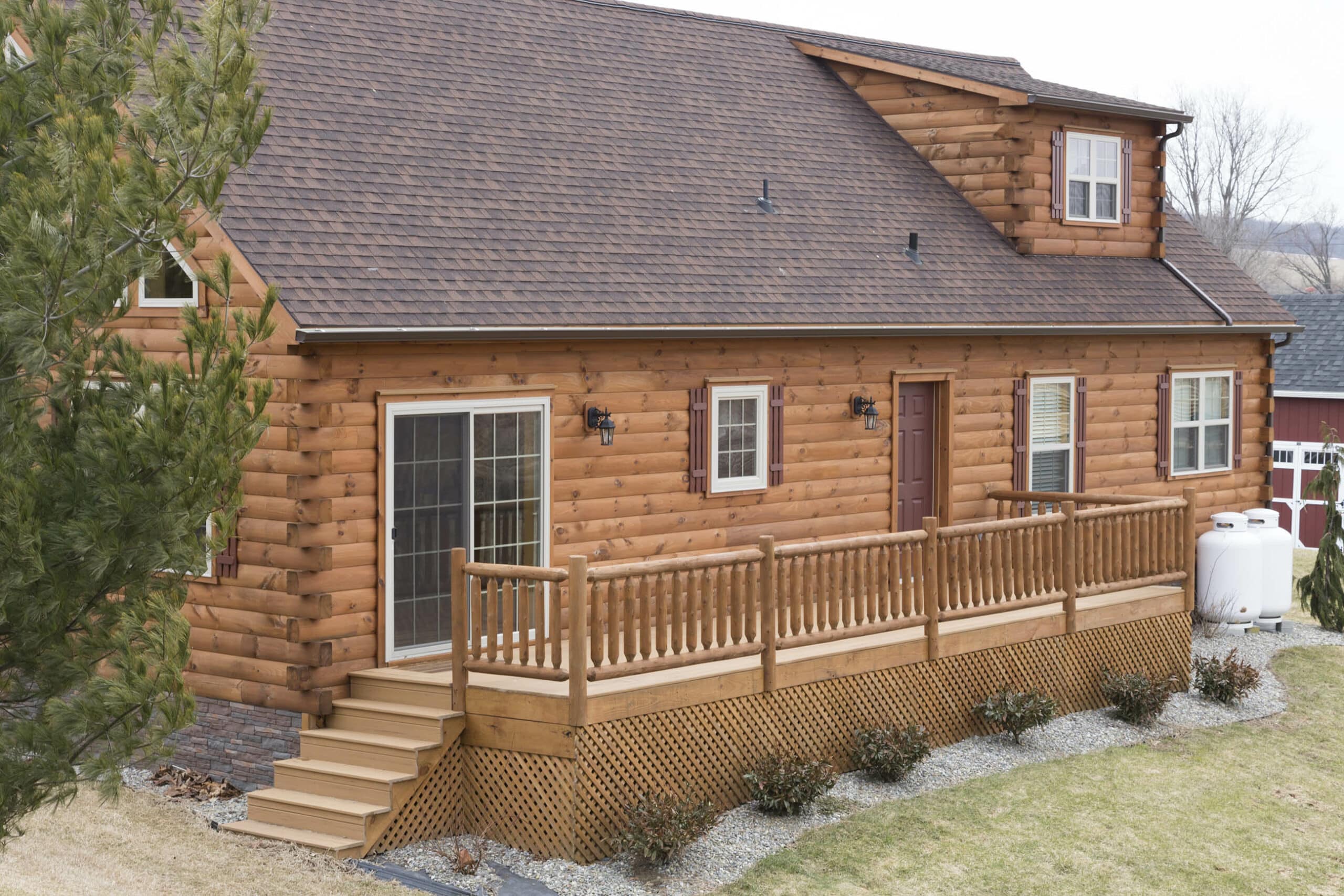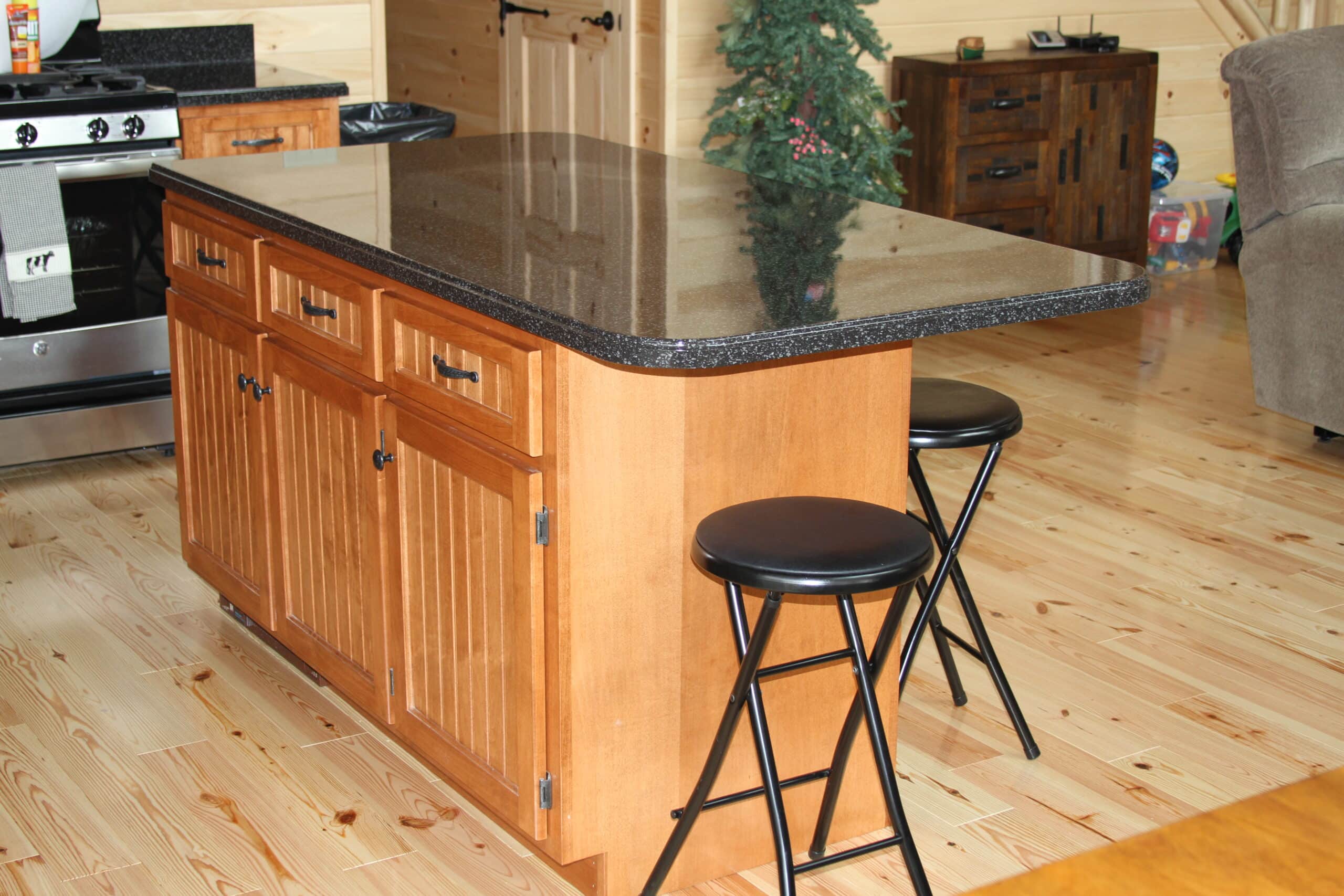 Large Porch
Built off of your sidewall, this option can allow for you to have the maximum interior space, but still have the nice look and practicality of the porch. The porch gives you that great place to kick back in the evening and reflect on the events of the day in your beautiful wilderness setting. Porch kit as shown – $7,000. Porch kits range in size from 96 sq. ft. to 176 sq. ft.
Interior Finish Options
Each building can also:
Have floor plans adjusted to add bedrooms and closets
Shelving installed
As well as any other requests you may have
Relax With Luxury
Custom jacuzzi tub in bedroom of cabin adds to the ambience of your building – Luxuries guests love when booking rentals for weekend retreats or week-long vacations in your own cabin. Additional shelving can be added for convenient storage.