Modern Cabin Interiors | Design, Ideas, and More
A modern prefab cabin provides you with a high-quality, prefabricated cabin with the styles and vibe of a modern home.
Whether you are looking for a new cabin on your favorite mountain property or a vacation home by the lake, a prefab modern cabin is a way to go. With modern rustic, yet luxury designs, a modern prefab home could be your next dream home!
Modern Cabin Interiors: Styles
While the log cabin interior has a definite rustic vibe, the modern cabin is more similar to a farmhouse feel, with lots of whites, neutrals, and more earthy color palettes. And while a "modern cabin" could be an interior design style itself, there are also other styles that work really well with a modern cabin interior. Including the following.
Modern Farm House
Modern & Rustic
Minimalist & contemporary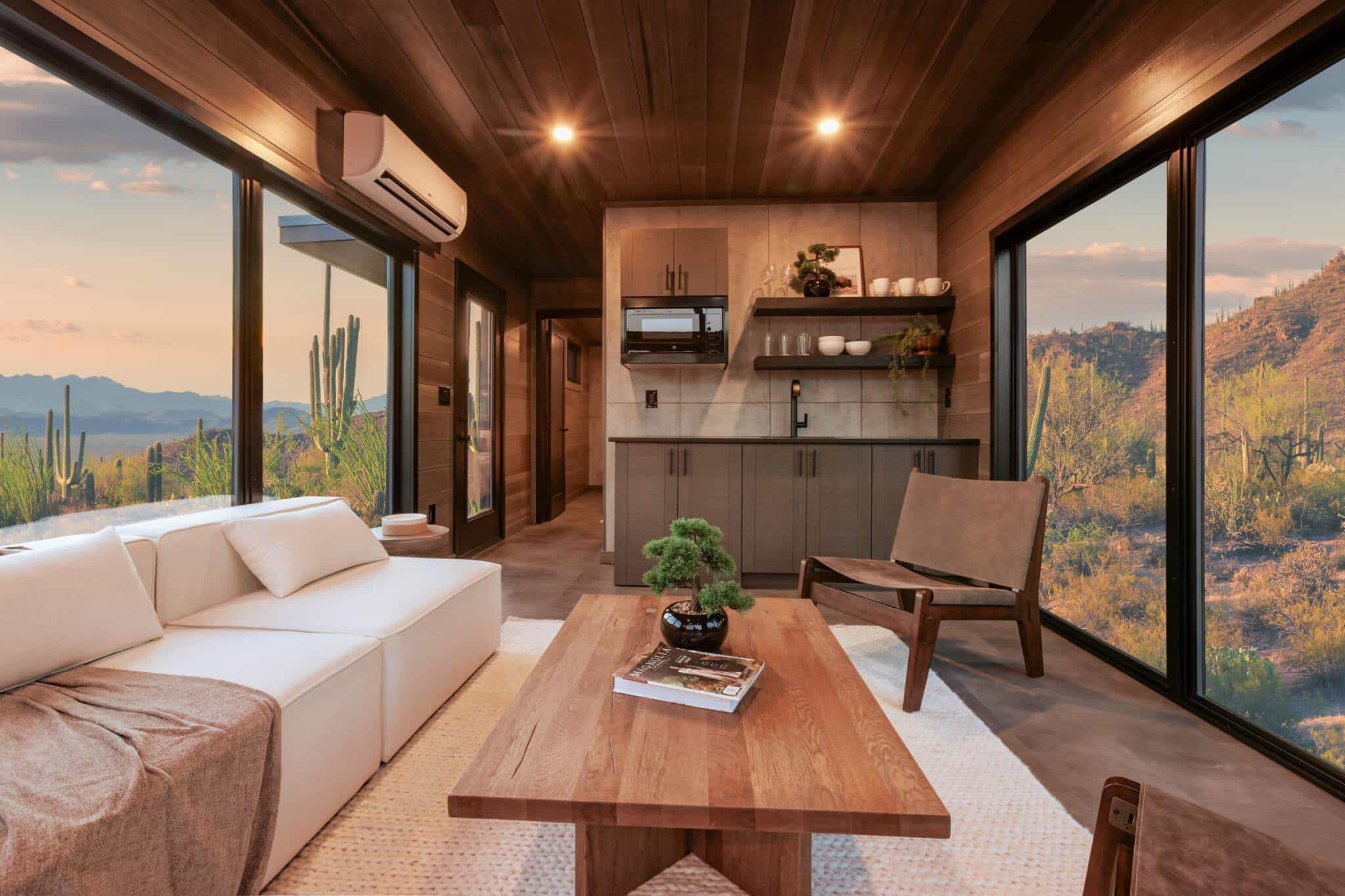 Modern Cabin Interiors: Unique Design Ideas
Modern Cabin in Idaho
For a stunning modern cabin, with a beautiful interior, check out this home. Complete with beautiful natural wood vinyl plank flooring, a modern painted white, solid wood kitchen, with lovely wood accents throughout the home. The front porch of this home leads seamlessly into the main living area, just like any modern cabin interior should.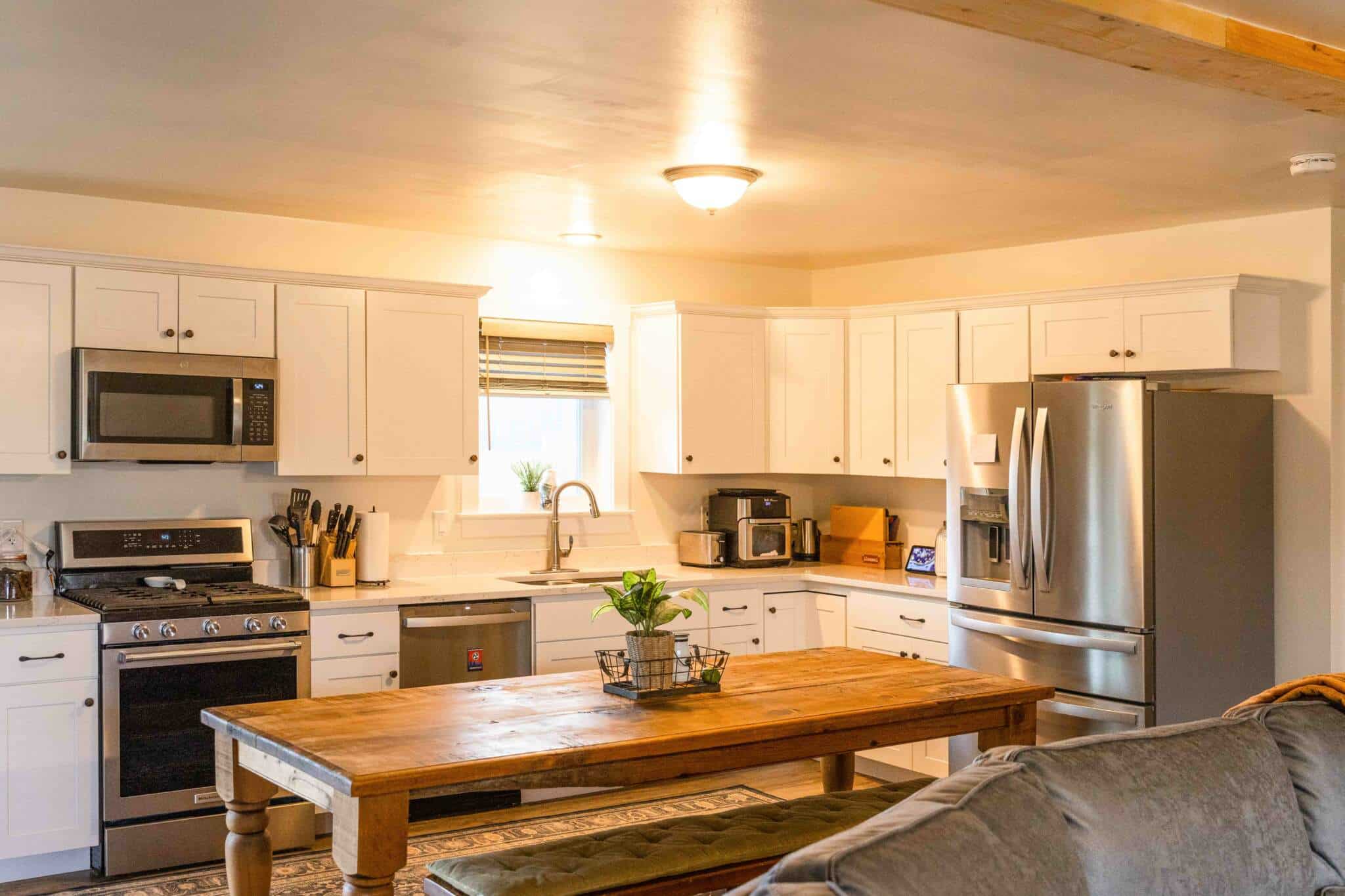 Tiny Home Modern Cabin
This stunning modern cabin interior definitely brings the wow factor. While more of a tiny home vibe, the interior features everything that makes a modern cabin. With lots of white and natural wood all around, plus lots of windows allowing plenty of natural light and the view of the beautiful surroundings.
Modern Home in Iowa
While this is a more traditional log home, the modern style of the interior is quite stunning. As you step up the front porch steps and into this modern cabin interior, you find a charming modern cabin interior. The walls and ceilings are all covered with quality white pine, and natural wood vinyl plank flooring. Add in the cute little fireplace in the corner and you've got an incredible modern cabin interior.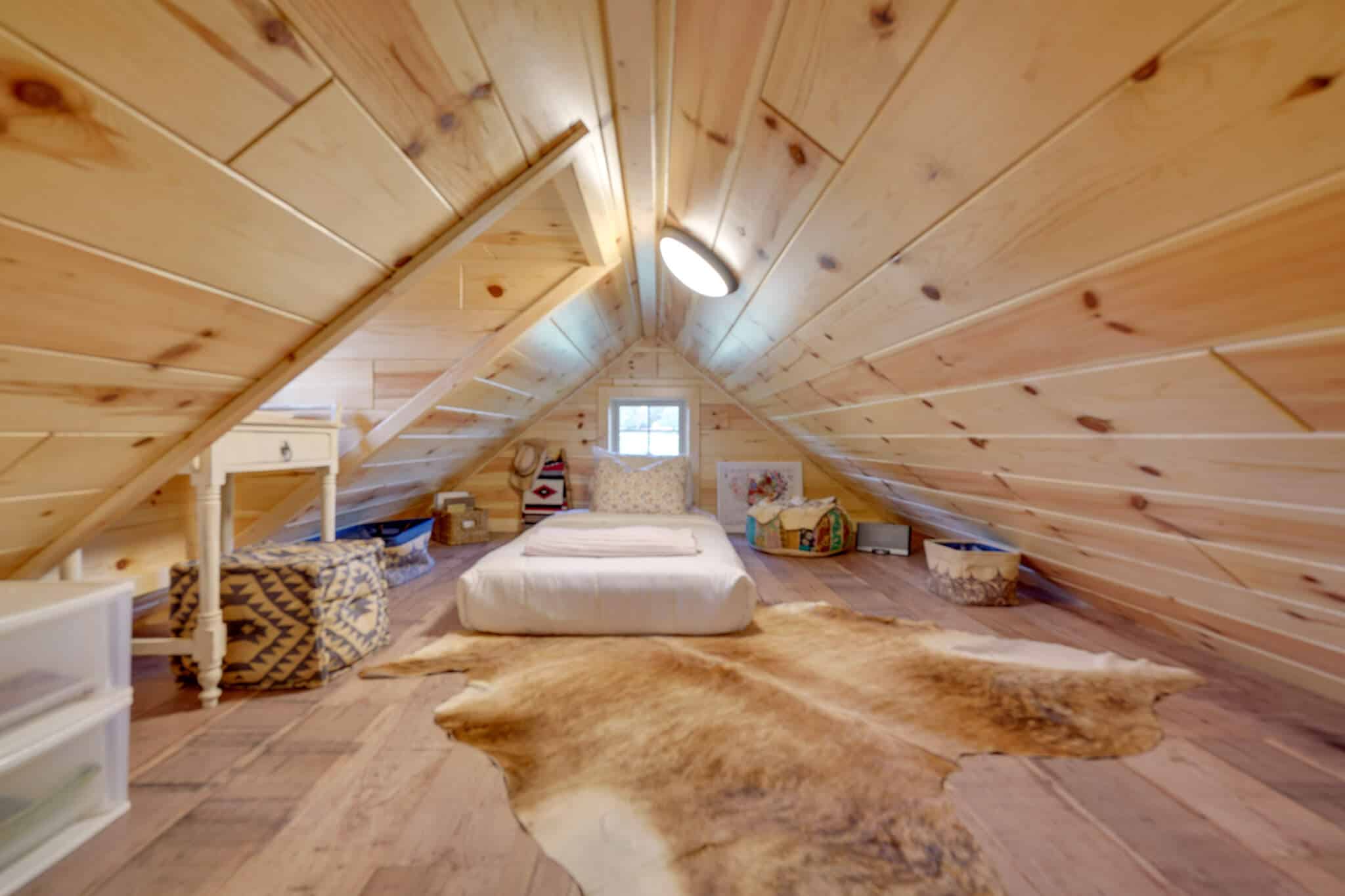 Modern Cabin Interiors: Features
Some of the more popular features of a modern cabin interior include the following. This creates a space that integrates the space between your modern cabin interior and the great outdoors.
Natural Materials
Wood or other natural material flooring
Layer Textures and Patterns
Natural and earthy color palettes
Use Unique and Bold Lighting
Lots of wood walls or accents
Rustic sliding doors
mirrors to lighten and expand the space
Rustic Fireplaces
Open Shelving
Bring the outdoors inside
Modern Cabin Interiors: Zook Cabin Models
The Homestead Farmhouse Cabin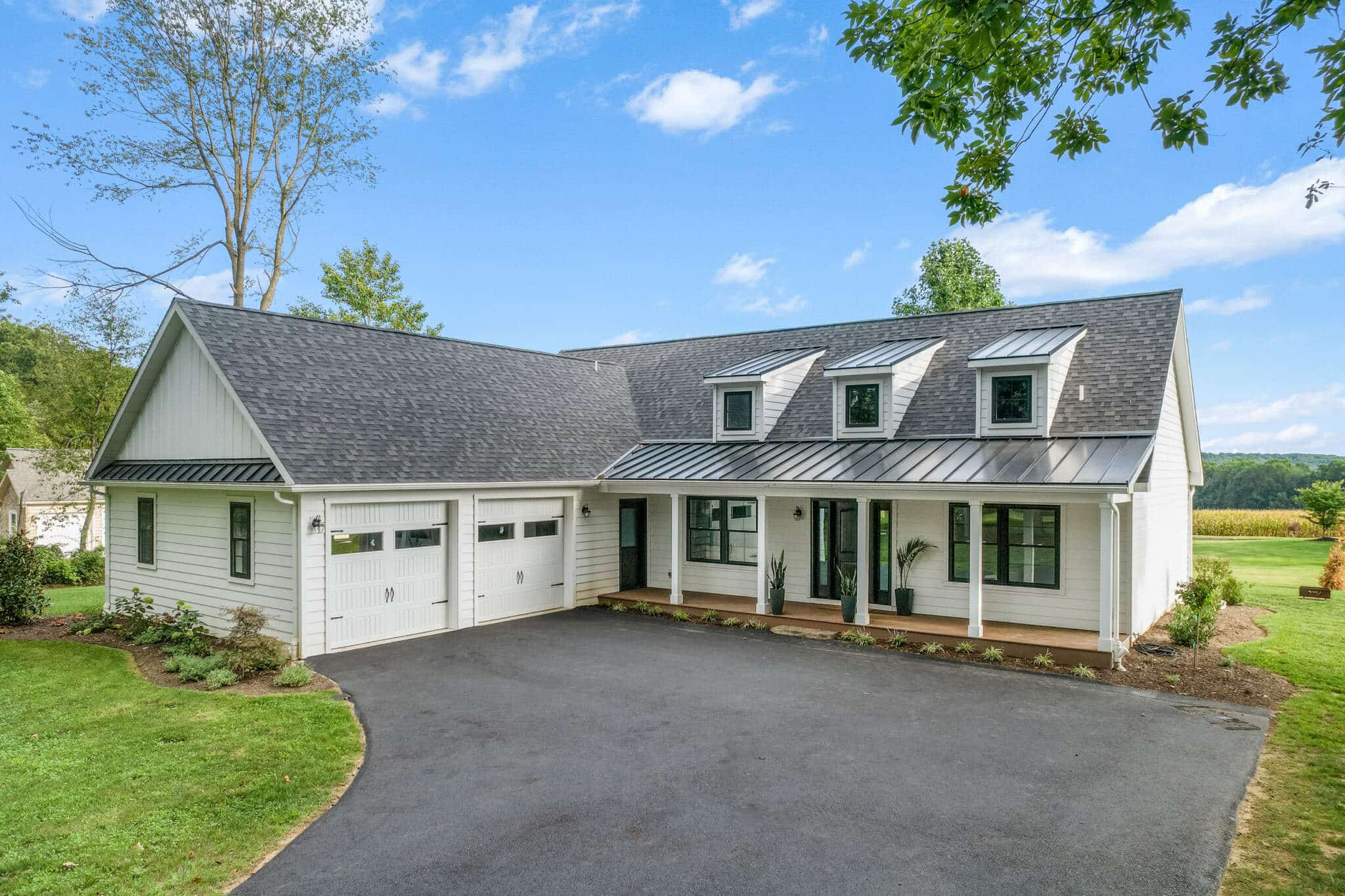 The Homestead Modern Cabin is a stunning home.
Designed with the modern farmhouse style, this cabin features everything you could want in your dream modern cabin. From the authentic Shaw vinyl plank flooring, to the wood accents throughout, this modern cabin interior is beautiful.
Choose from cabin sizes ranging from 26'x36 to 30'x56'.
The Woodland Modern Mountain Cabin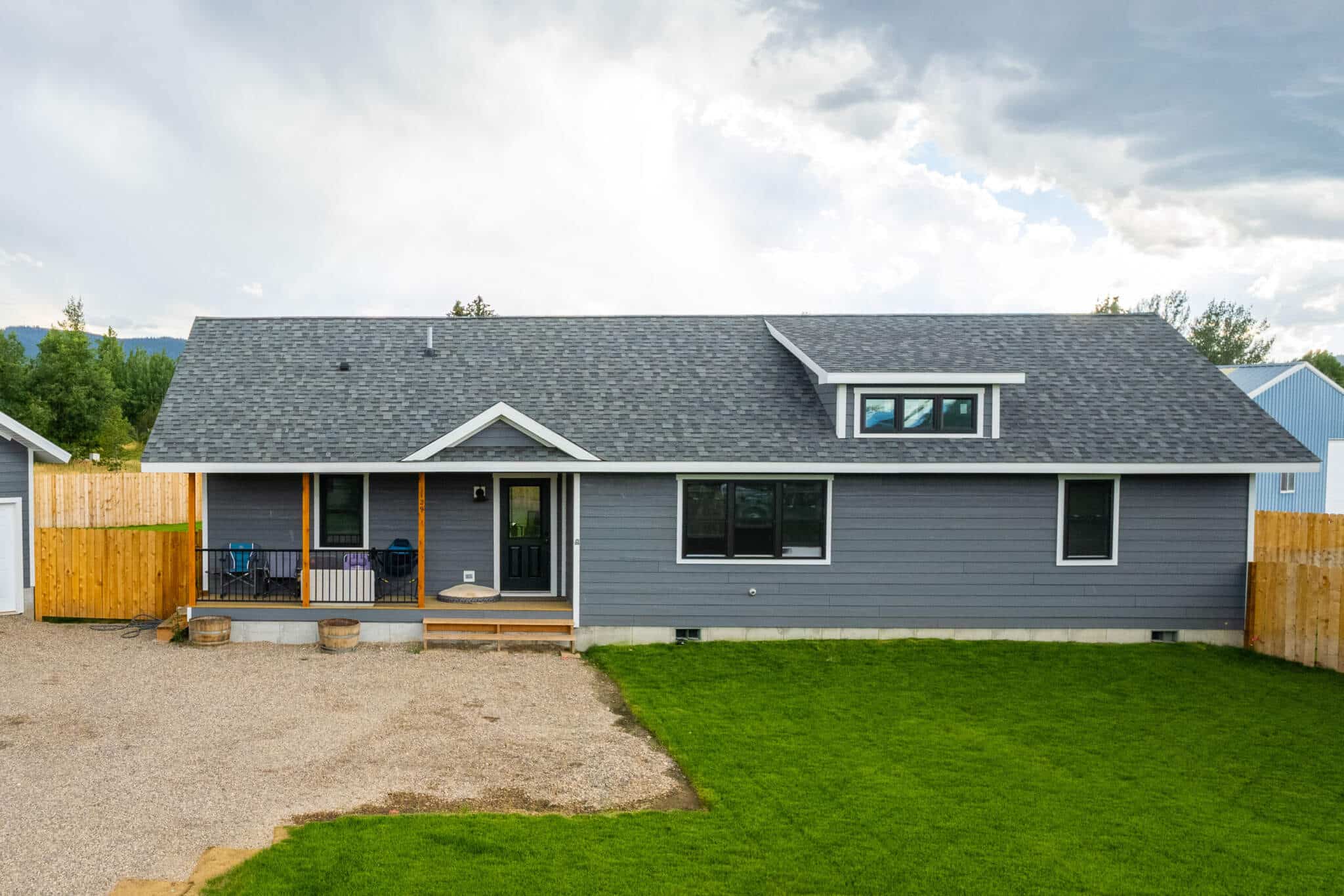 The Woodland Modern Cabin is the perfect choice for a practical yet beautiful modern cabin.
The exterior can be customized to fit your personal style and preferences. With sizes ranging from 24'x36' up to 28'x52'.
This modern cabin interior has a number of different layout options, including the number of bedrooms and bathrooms.
The Modern Country Home Collection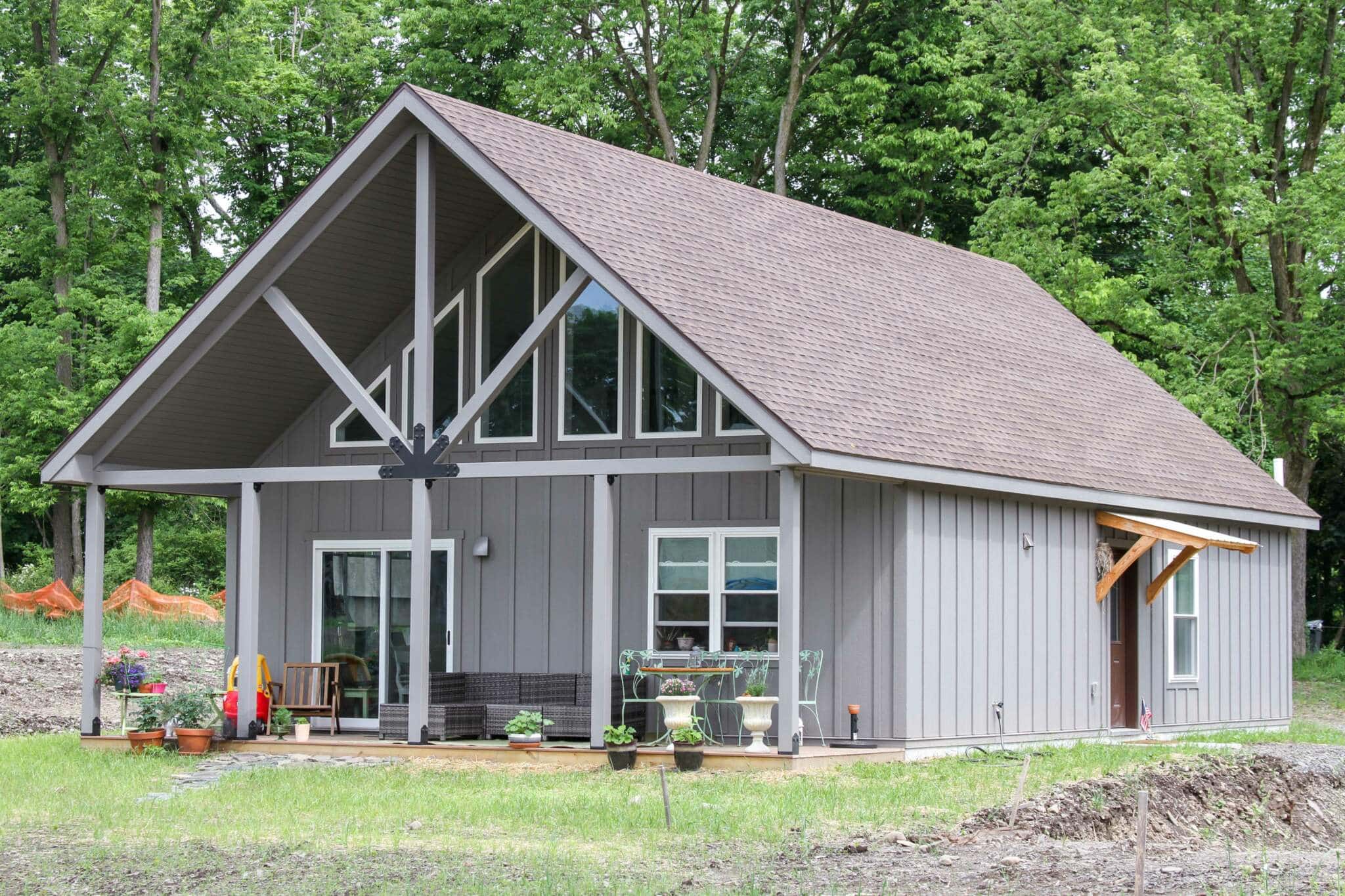 The Modern Country Home Collection features five individual modern cabins that are designed to be bright, airy, and provide you with the ideal modern cabin.
From the smaller, single-story Beck Modern Cabin that has 1,092 square feet of living space to the spacious Tarn Modern Cabin, that is a two-story home with over 2,000 square feet of living space, we're confident you'll find a modern cabin you love.
Modern Park Model Homes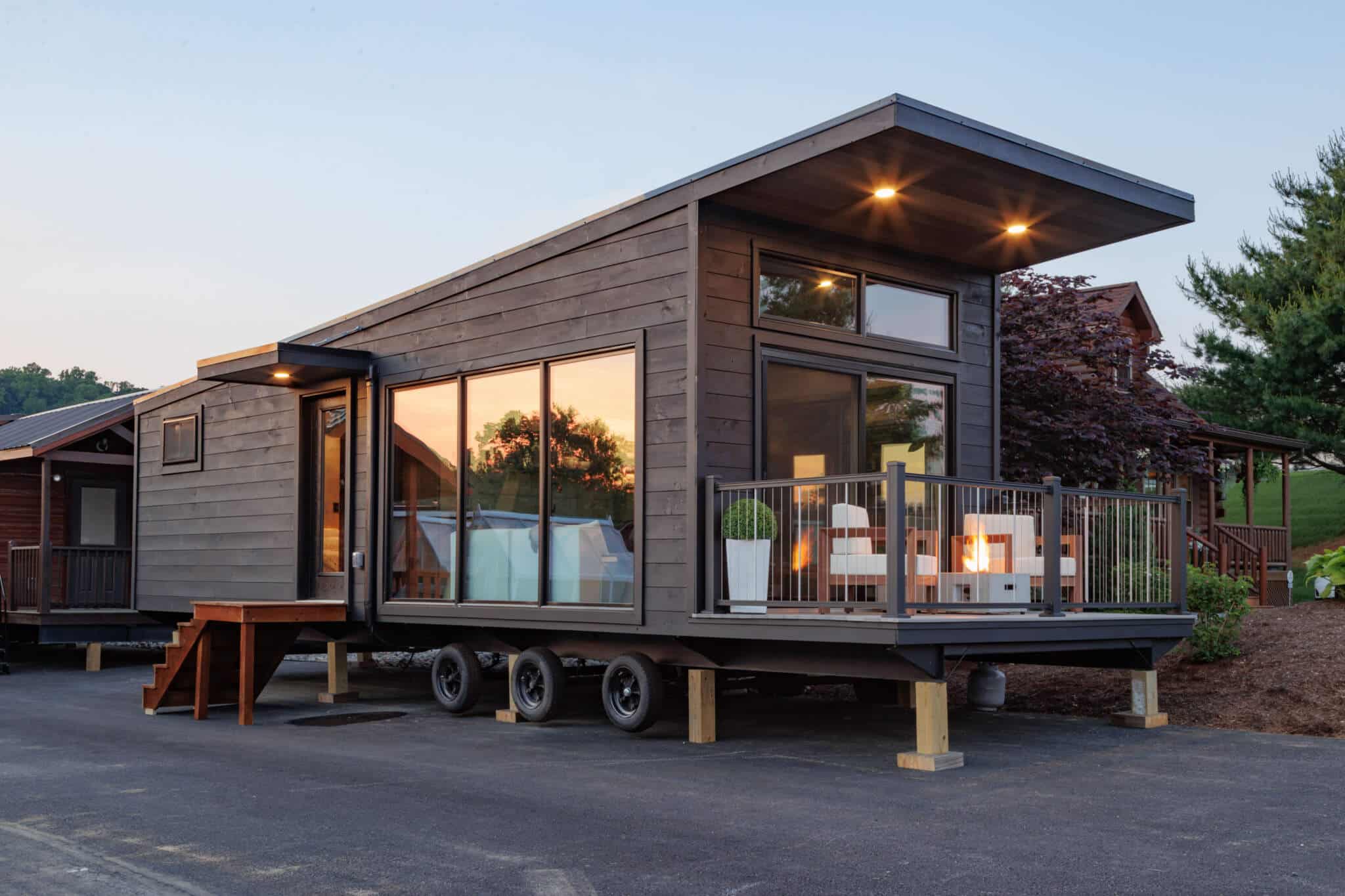 For a different take on a modern cabin, you should definitely consider our luxury park model homes. While park models are technically built as RV's, they are much more like a modern cabin. In fact, the park model is the ideal ADU, vacation rental, or guest home.
From the rustic Pocono Park model, to the futuristic A-Frame and Rockwood Park Models, we're confident we have a park model for you!
Modern Log Homes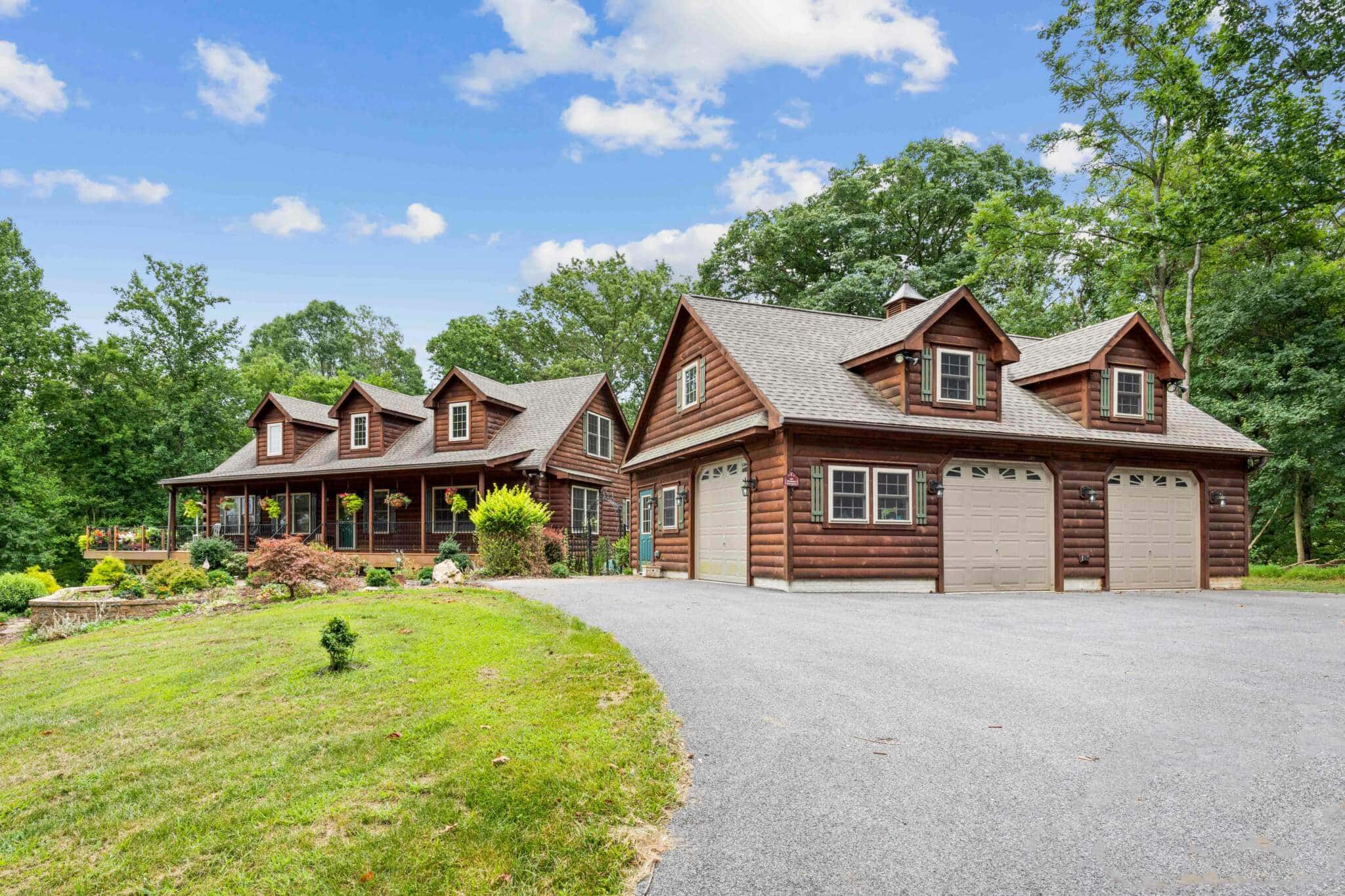 For a more traditional cabin vibe, we have a complete line of stunning log homes. From the luxurious Mountaineer Deluxe Cabin with the huge vista glass windows, the Settler cabin with its gable end porch, to the log Cottage Collection. Zook Cabins has a cabin for you.
The interior of these cabins are finished with stunning white pine walls and ceiling, with unique layout options available that are totally customizable to your preferences.
Modern Cabin Interiors: Zook Cabin Interiors
The best part of investing in a modern cabin from Zook Cabins is that from the top to the bottom, you are able to customize your modern cabin interior to meet your specific needs and preferences. The interior options to choose from include.
Kitchen Options:
The standard kitchen package includes 6 feet of base cabinets with countertop, 3 feet of wall cabinets, along with a single bowl sink and the finish-out plumbing required. Of course, this is the standard starting point, but the sky's the limit, and you can choose to expand this kitchen to meet your modern cabin size and personal preferences. The choice is yours.
Whether it's simply expanding the length of the kitchen, creating a corner kitchen, or adding a kitchen island, we're here for it, and would love to make that dream kitchen a reality.
Other popular additions or options include the type of wood, paint or stain colors, kitchen faucets, the type of countertops, and more.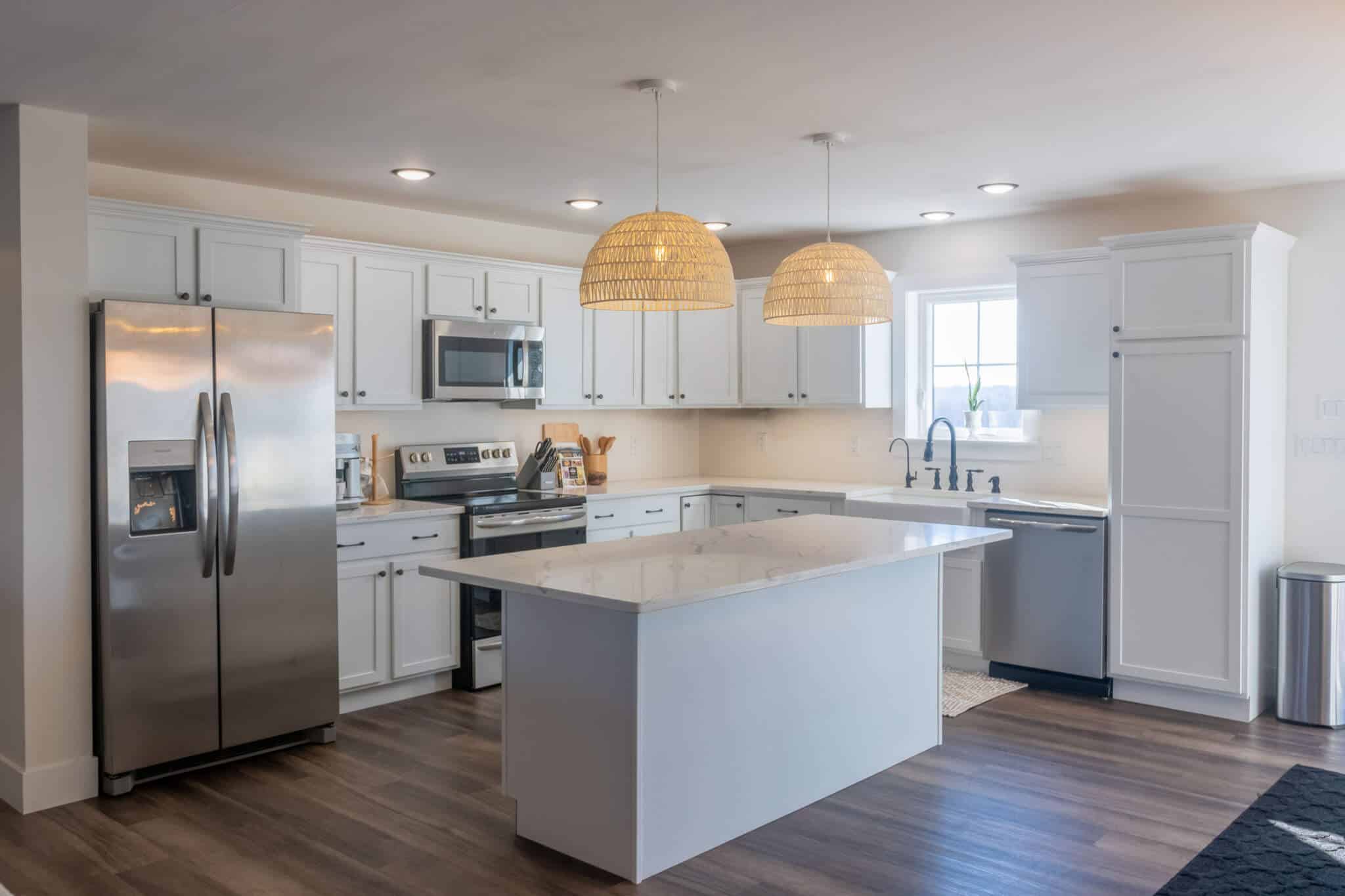 Bathroom Options:
Another room of the home that is often customized is the bathroom. This includes the decision about the kind of faucets, shower trim, and layout. Adding a Jacuzzi tub to a large master bath can be a great way to put that luxury stamp on your home.
Flooring Options:
Choose from hardwood Oak, Hickory Saddle, or Natural Hickory hardwood, or quality vinyl plank flooring.
Other Interior Finish Options:
Have floor plans adjusted to add additional bedrooms and closets
Shelving installed
Any other requests you may have
Modern Cabin Interiors: Wrapping it up…
Modern Cabin interiors are a thing of beauty. And the joy of modern cabin interior design is the ability to create a design that is unique to you, matching your preferences, and creating a home that you love!
Zook Cabins is a leading manufacturer of modular prefab cabins and incredible modern cabins. Contact us for more information or request your free quote today!