Experience a Zook Cabin
If you are looking to invest in one of our beautiful modular cabins, we are excited to offer you the opportunity to try them out. It is not very common to be able to truly experience a cabin before you buy, but here at Zook Cabins, we know that experience is often the best way to help you decide to invest in a cabin.
Whether you are looking to purchase a Zook Cabin or you are just interested in experiencing a Log Cabin for a few nights, then you will want to check out a few of the short-term rental options below. A few of our previous customers have purchased Zook Log Cabins and set them up as Airbnb rentals. This is a great opportunity for you to experience the quality and beauty of a Zook Cabin firsthand.
Experience a Zook Cabin Airbnb
In recent years the short-term rental business has become a big deal. Services like Airbnb and Vrbo have opened up the possibilities for people to rent out homes and unique stays for days at a time. This has also given people the opportunity to try out different styles and types of homes. Who wouldn't want to spend a weekend in a Park Model tiny home?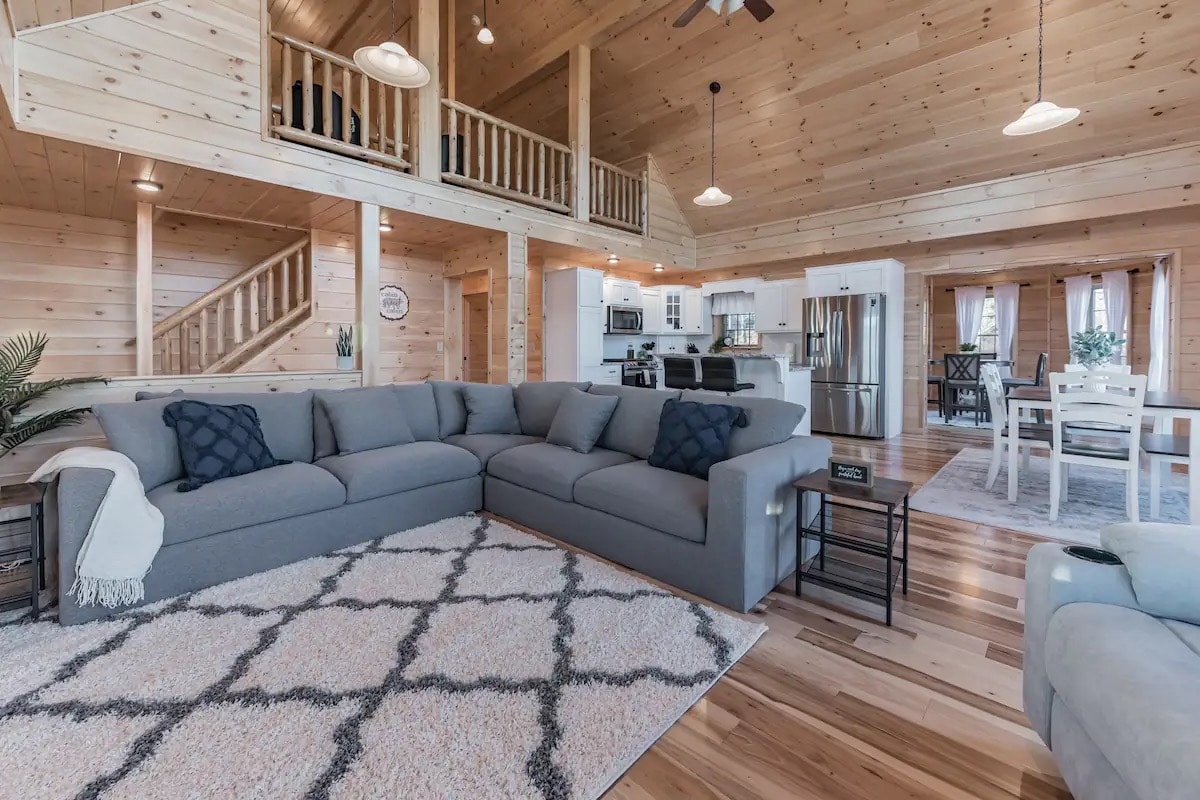 We are excited to connect you with people that rent out Zook Cabins. This allows you to experience a Zook Cabin and what it is like to "live" in one before you actually purchase a Zook Home.
Check out a few of the different Cabin rental options below!
Dreamy Log Cabin Rental in Vermontville, NY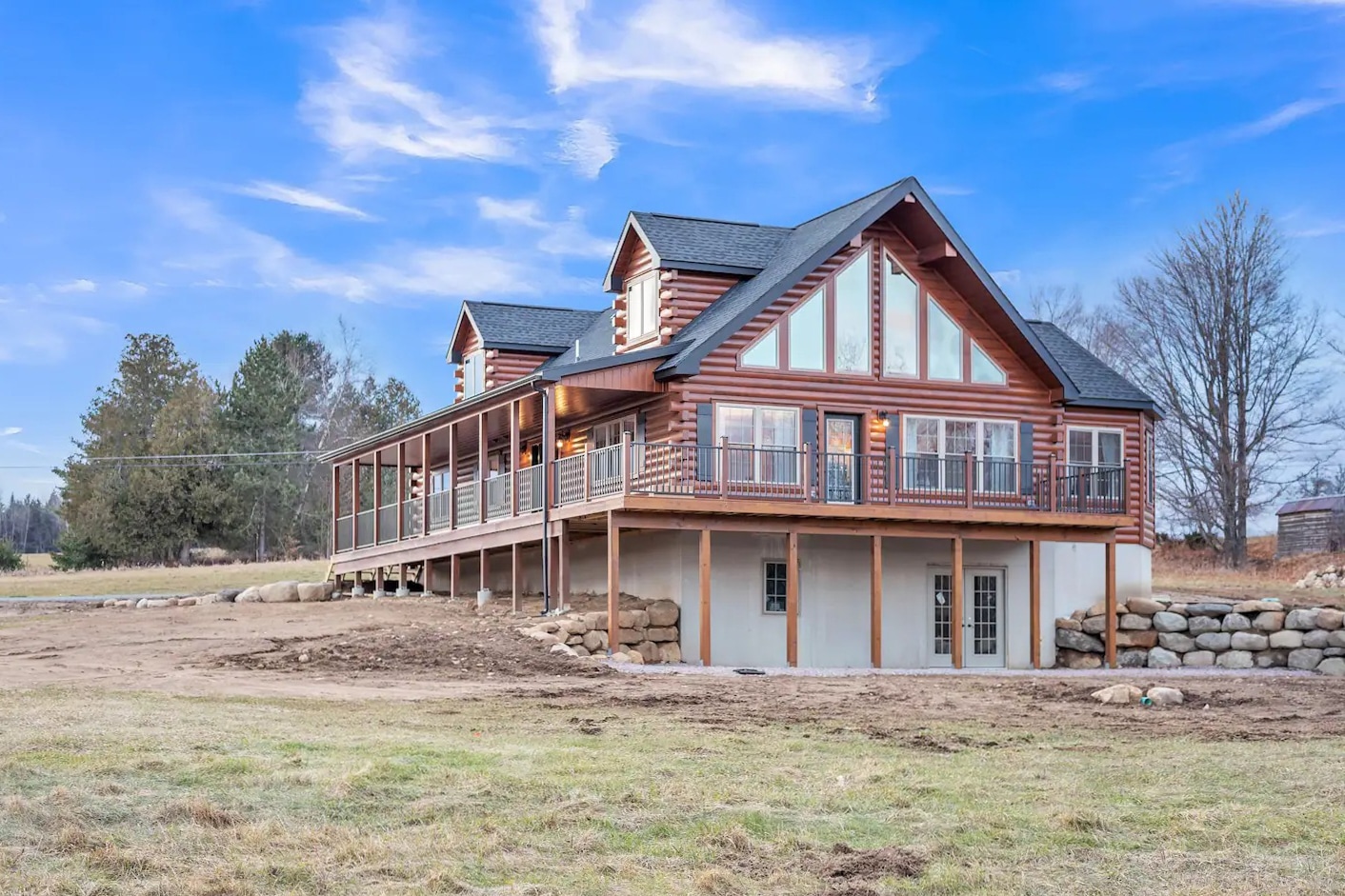 5 Bedroom Mountaineer Deluxe
This is a brand new Mountaineer Deluxe Log Cabin rental that is set in the hills of Vermontville, NY. This beautiful prefab cabin spaciously sleeps 12 people and is the perfect cabin spot for the whole family.
Within 30-minutes of multiple lakes and ski areas, there is plenty of activities to do locally. Book your stay in this large Zook Cabin today!
See 4 STATES From THE DECK ~ Warfordsburg PA
Mountaineer Deluxe with Amazing Views
This Mountaineer Deluxe Log Cabin rental offers sweeping views of 4 states from its massive wrap around deck, set in the peaceful and picturesque countryside. With 300 acres and plenty of living space to enjoy, this vacation rental is ideal for family gatherings and special events.
Lakeside Tiny Cabin on A Farm ~Lodi, CA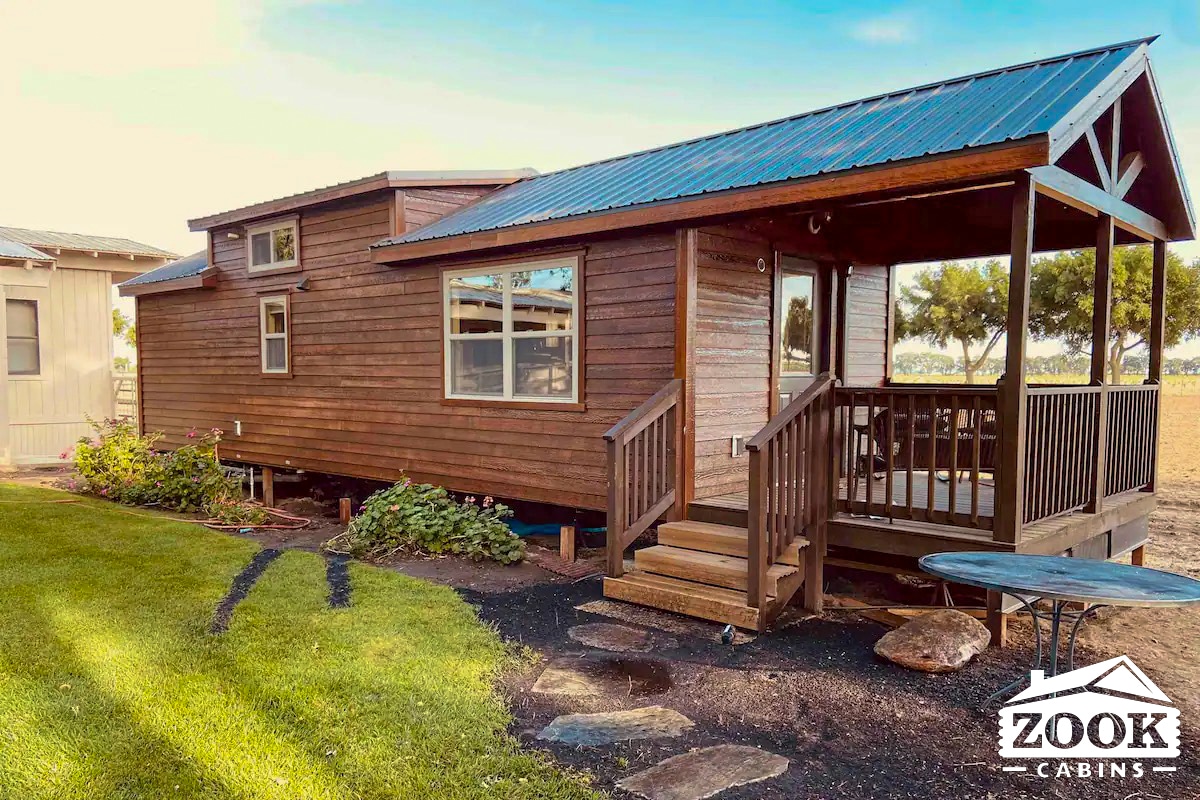 Pocono Park Model on a Farm
Reconnect with nature at this unforgettable escape. 1 bedroom, loft, 1 bathroom, 400sq ft rustic, tiny cabin on a farm with a beautiful view of a bass filled lake.
Enjoy everything Lodi, CA has to offer, while staying in a beautiful Pocono Park Model Log Cabin rental.
Golden Bear Rv Park – Klamath, CA
Golden Bear Camping Cabin ~ Bear
The Bear is a Lakeview Park Model that Golden Bear Rv Park rents out.
Relax on the Klamath waterfront in a brand new Park Model cabin! Surround yourself with beautiful Northern California in the heart of Redwood country. Sit and watch the sunset over the water!
Golden Bear Camping Cabin ~ Salmon
Like the Bear, the Salmon is a Lakeview Park Model that is rented out by Golden Bear RV Park.
Enjoy the beautiful California mornings from the porch overlooking the Klamath River. You can also explore the history and culture that the surrounding area has to offer.
Meandering Moose Cabin – Florissant, CO
Single-Wide Cabin in Colorado
Welcome to the secluded wood cabin of your dreams, just outside Florissant, CO. You're surrounded by nature when you step outside onto your gorgeous deck, with hiking and biking trails galore.
In the winter, look forward to snowshoeing, cross-country skiing, and snowmobiling. Inside this knotty pine wonderland, you'll find a thoughtful layout, with each bedroom occupying an opposite side of the house, with more sleeping space upstairs in the loft.
Luxury Mountain City Tiny Cabin: Near Hiking!
Pocono Park Model with an Incredible View
Immerse yourself in the rugged beauty of Mountain City, TN while staying at this 1-bedroom, 1-bath Pocono Park Model Cabin! Ideal for a couples retreat or a small family getaway, this vacation rental offers comfort for your group to enjoy quality time and a convenient location for outdoor fun.
Cowboy Cabin – Hurricane Utah
Reasons To Start A Zook Cabin Airbnb
Extra Income
Of course, one of the biggest reasons many people decide to Airbnb their properties is for the added income. If you are looking for ways to make some extra cash, then what better way than to rent out your cabin? Even though you might have a full-time job, you can still earn some extra revenue with a rental cabin. Your quiet, peaceful cabin could be the next Airbnb hotspot for guests from around the world. Find a property, design your cabin, and start making some extra income!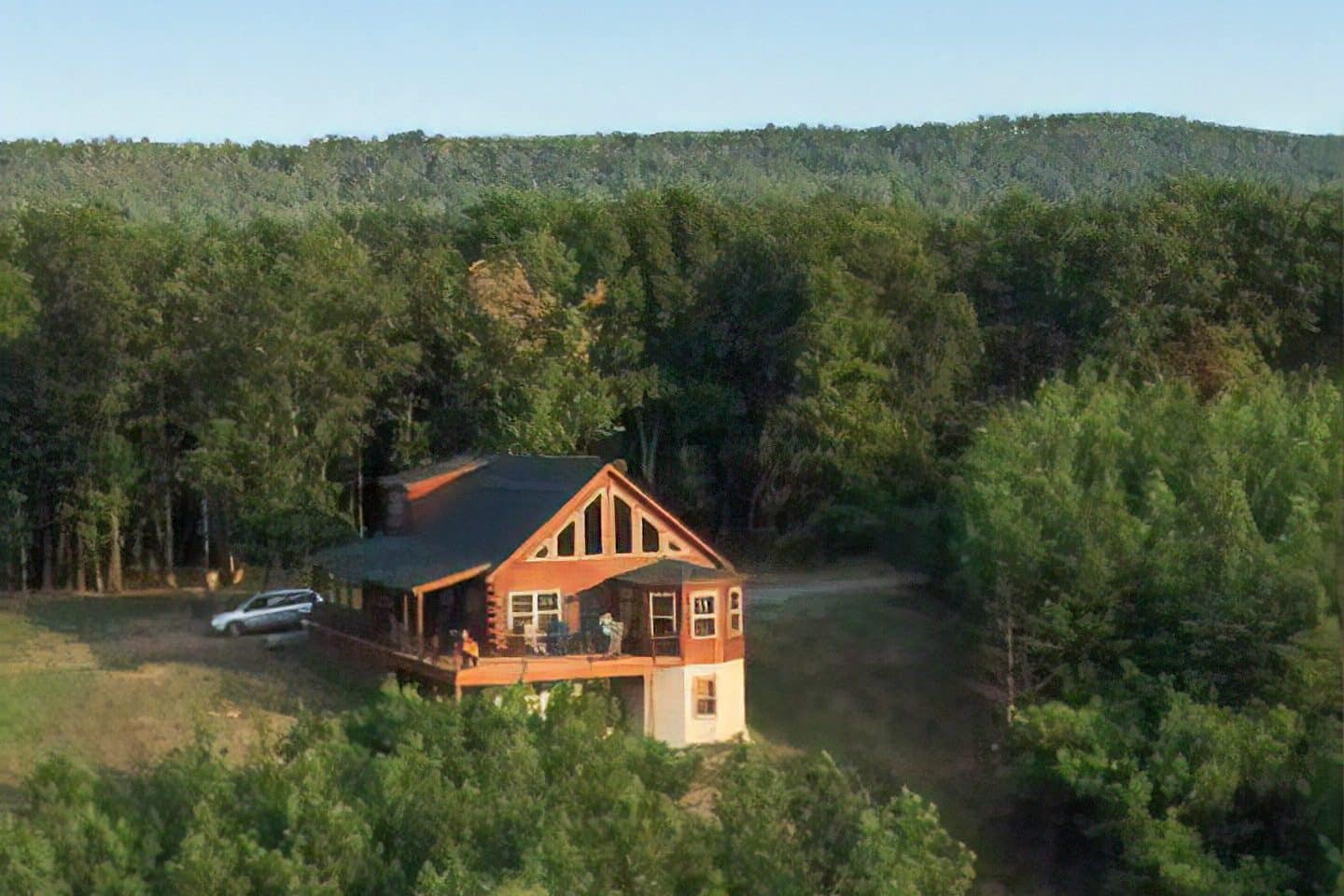 Perfect For Family Vacation
The beauty of owning your own modular cabin is that you are in charge of the schedule and the location. Whether it is on a mountaintop or nestled in the valley among the trees, you get to decide where to place your modular cabin. Also, now you have the perfect place to go for a family vacation. No more having to worry about reserving a place or finding a cabin available for you. You can go to your family cabin whenever it suits you.
We'll Help Promote Your Airbnb!
If you choose to use one of our cabins here at Zook's, we are happy to help you as much as we can. We know that many guests enjoy staying in a cabin for a mountain retreat weekend. So we do our best to promote the beauty of staying in one of our cabins. If you list your cabin under Airbnb, we'll promote your location here on our site. After all, our biggest joy comes in seeing our cabins being put to use. We know that you will love your new cabin and that all of your guests will be sure to have an "unforgettable weekend" when they stay in a Zook Cabin for their mountain retreat.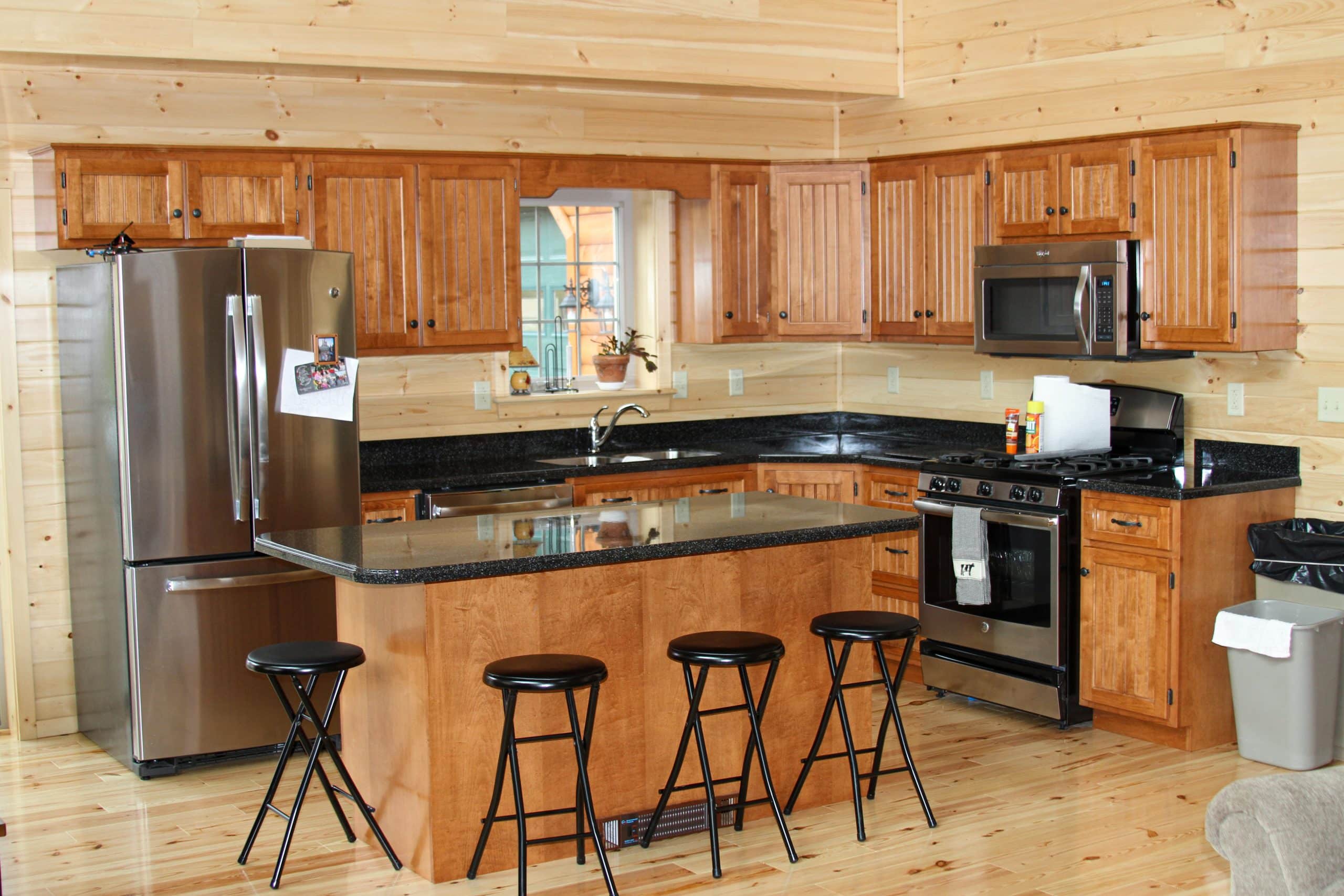 Interested in Purchasing a Zook Cabin?