Why Every Great Hunter Needs A Prefab Hunting Cabin
Convenient Hunting Cabin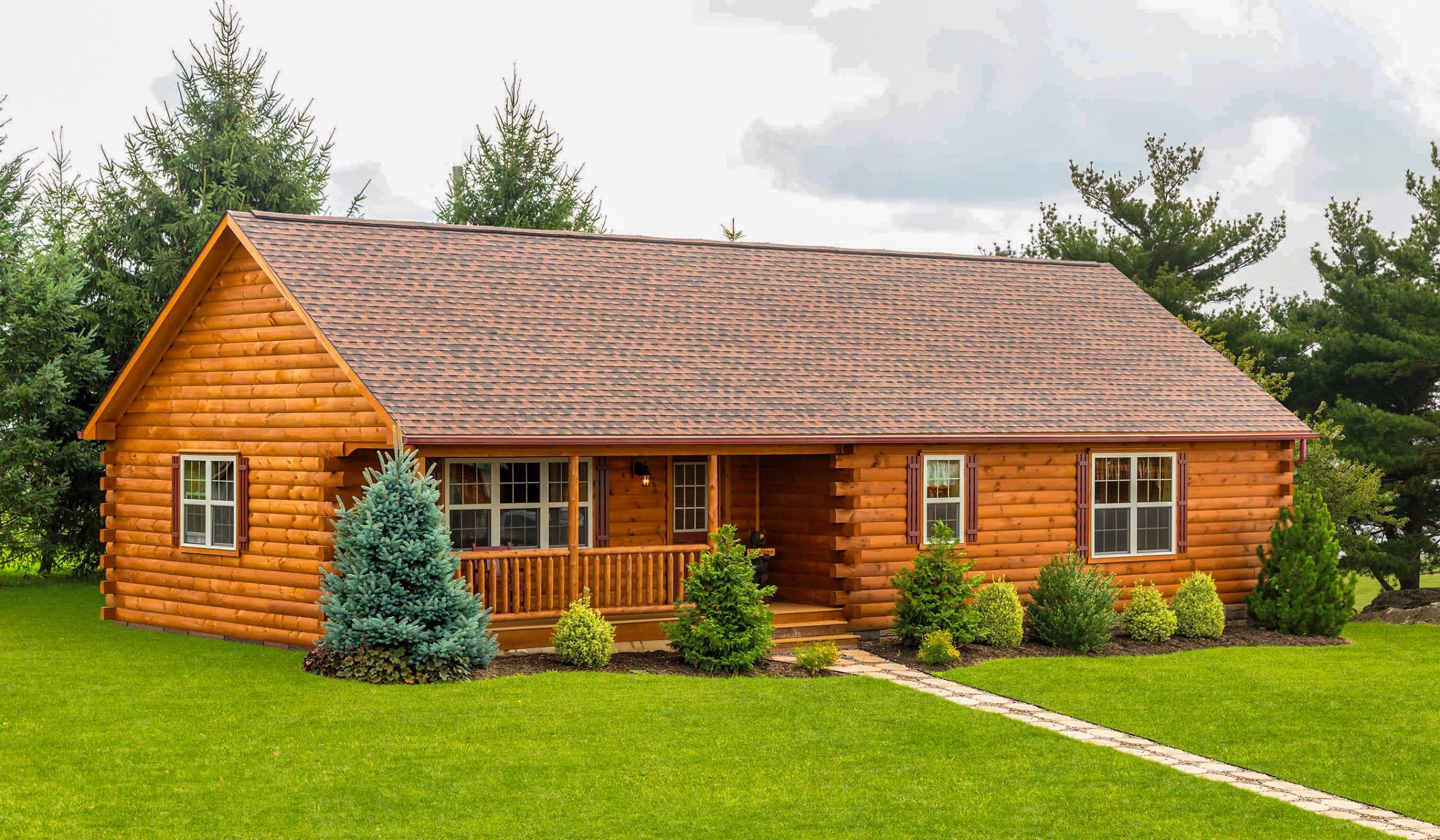 Home Base Hunting Cabin
Every great hunt has to begin somewhere. A prefab hunting cabin is a perfect place to call home when you are on your big hunting adventure. A prefab hunting cabin is a perfect place to return to after you are finished with your morning hunt. No matter when you leave for your hunt, your hunting cabin will be waiting for you to return. You know what they say, "There's no place like home", and when you are away from your home on your favorite hunting trip, there's no place like your home base hunting cabin.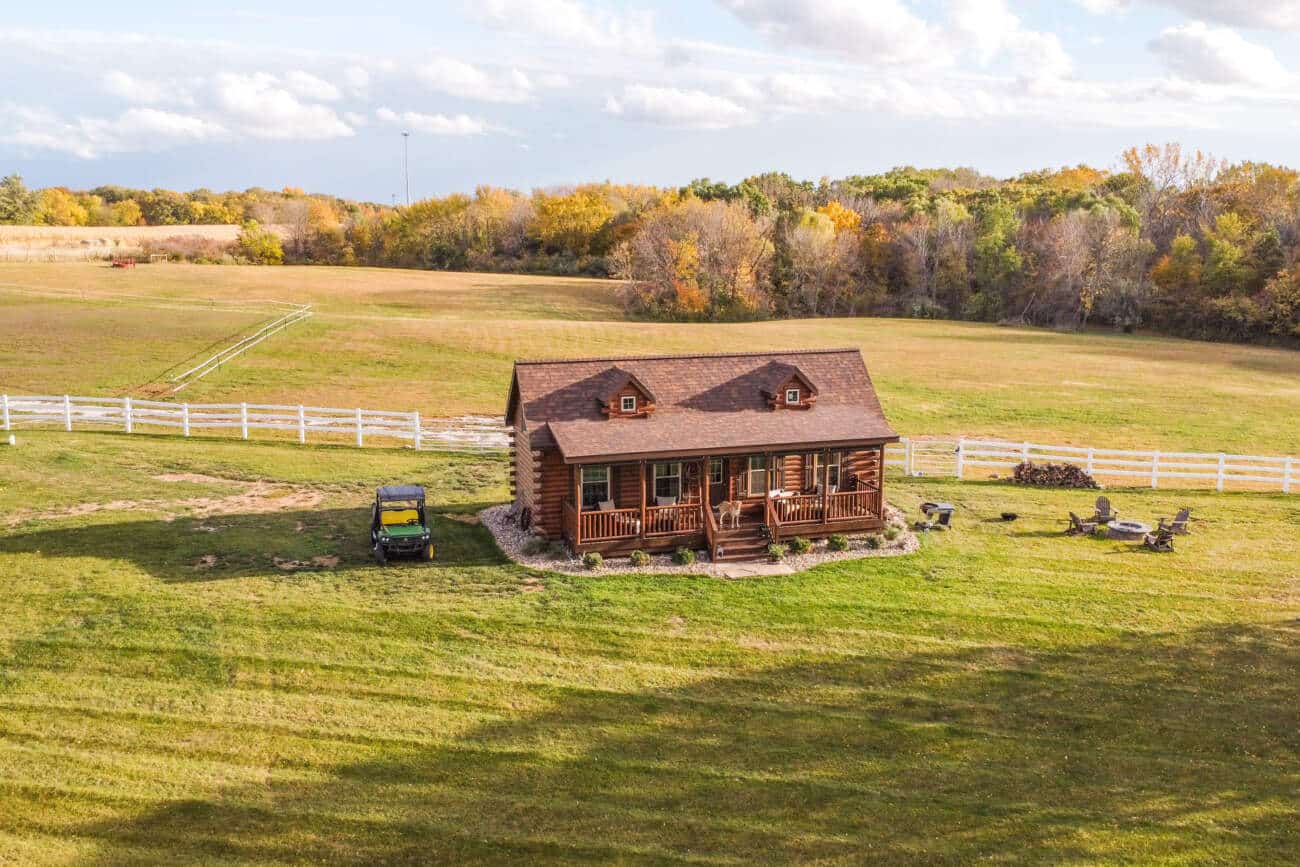 Relax In Your Hunting Cabin After Your Hunt
Of course, you have to have a place to relax after a long hunt. A hunting cabin provides the perfect place to kick up your feet and take a nap as you prepare for your next hunting adventure. Regardless of how long you are hunting, or where you go, your hunting cabin will always provide that restful place to relax and prepare for the next hunt. It is the perfect place to relax, eat, and hang out with your other hunter friends.
Store Your Hunting Equipment In Your Hunting Cabin
But one of the greatest conveniences about a hunting cabin is the ability you have to store your hunting equipment. All great hunters know how much work it is to always haul your hunting gear, food, and clothes everywhere you go. With a hunting cabin, you can let most of your supplies and gear at the cabin until you return. Imagine how much more time you will have if you do not have to spend so much time cramming everything in your truck, or in the back of your SUV. Whether its hunting equipment, extra food, or fun toys like 4 wheelers, your hunting cabin will keep if safe for you until you return to go hunting once more.
Customize Your Hunting Cabin
Design Your Own Hunting Cabin
Have you ever been to your friend's cabin, and they often mention for something to be different? At Zook Cabins, we have a variety of designs that you can choose from to fit your style. With a variety in style, shape, size, and floor plans, you can custom design your hunting cabin to be the perfect fit for your hunting trips. You can choose to design a smaller cabin just for hunting or you can choose to design a larger size to double as just routine cabin getaway for you and your family.
Place Hunting Cabins Anywhere
One of the greatest factors about modular hunting cabins is the ability we have to place it pretty much anywhere you want. We build each cabin inside our giant buildings, and then we deliver the cabin to your property. We assemble the hunting cabin on the location of your choice. You would be surprised at how many places we have delivered cabins. We love challenges so give us a call if you have questions about your specific property. No more worrying about finding the perfect cabin in the perfect spot. You find the location, and we will do our best to build the cabin of your choice and deliver to the perfect spot.
Customize Your Hunting Cabin
Not only do we have a variety of designs to choose from, we are also willing to help customize specific details for you if you like. For instance, one of our customers was interested in installing a simple metal grate in the front porch floor to scrape off their muddy hunting boots. While this was not in our original design, we thought it was a fantastic idea and working hard to accomplish this goal. Even if you think your random details might sound absurd, you never know until you try. At Zook Cabins, we are willing to at least give it a shot!
Your Own Personal Space
If you go hunting and you stay in a friend's cabin, we all know that is takes more work if it is not your own personal hunting cabin. Every trip you will have to take all your food, equipment, and bedding. With your own personal hunting cabin, you can store all your personal items in your own personal space. No more hauling all your hunting gear everywhere. With your own personal space, you can have everything you want in one spot.
Family Vacation At The Hunting Cabin
A well-equipped hunting cabin can be used as a hang-out anytime of the year. We all love to have that weekend cabin getaway where we can relax for the weekend. If you have a hunting cabin, you can treat your family to a relaxing weekend in the hunting off season.
Rent To Your Friends
If the initial cost of a hunting cabin is an issue for you, you can always try renting it out to friends or extended family. Every hunter is looking for a cabin to stay at while they are hunting. Renting out your cabin provides some additional income for you while you continue on in your other activities in life.
Why Zook Hunting Cabins
Affordable Hunting Cabins
One of the biggest benefits of Zook's Modular Cabins is how affordable they are. At Zook Cabins, we do the construction, insulating, plumbing, and electrical. A lot of companies will charge extra for each additional service, but we believe that the stressful expensive components should be taken care of for you. That is why we take care of the hard work and still charge you one price. No hidden costs and no surprise expenses…
We Help You During Each Step
Here at Zook Cabins, we pride our self in our customer service. Buying a modular hunting cabin is not an everyday activity for most people. We know that it can be stressful and time consuming if you do not have the proper help. No matter what your situation is, our goal is to help make your experience fun and enjoyable. We walk through the process with you step by step. Also, we take care of the hardest parts such as delivery, zoning requirements, and building requirements for your area. If you have any questions, we are available and willing to make sure your experience is a simple as designing, purchasing, and enjoying your hunting cabin!
Quick Installation
The beauty of modular hunting cabins is how easy the process is. You design your cabin to your liking, and then we build everything in our shop. After construction, we deliver your hunting cabin to your property and set it up in less than 3-5 days. No more worrying about the weather or other issues on your property. After we deliver, your cabin is ready to live in. It is one of simplest way to buy a hunting cabin.
Zook Cabins Hunting Cabin Ideas
The Mountaineer Deluxe Cabin
For a luxury, high-end, hunting cabin, look no further than the Mountaineer Deluxe Cabin. The living area is a huge cathedral ceiling, with beautiful vista glass windows on the gable end. This cabin is a two story masterpiece, and has enough room for all your friends and family, in and out of season.
The Settler Cabin
The Settler is a rancher style hunting cabin, with a beautiful front porch. The cabin has multiple sizes, ranging from 22'x30 up to 30'x56′. The interior has an open concept for the living area, with plenty of space for the whole family. Plus multiple bedrooms and bathrooms.
The Plymouth Cabin
The Plymouth Cabin is truly the quintessential hunting cabin. From the steep roof and sprawling front porch, to the beautiful wood finished interior, bedroom, and loft. With a variety of sizes available, we're confident we have the perfect hunting cabin for you.
The Tarn Modern Cabin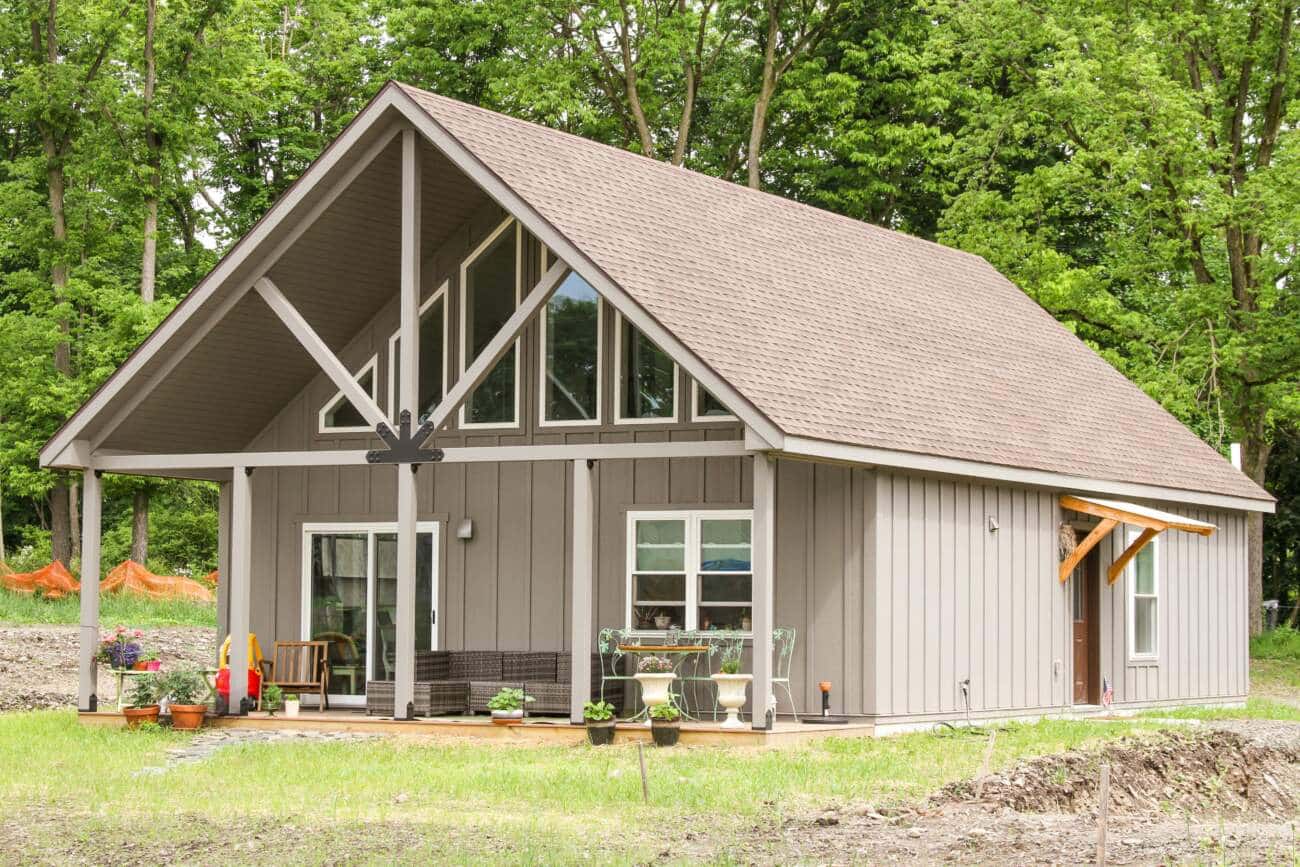 For a spacious, yet practical, hunting cabin, the Tarn Modern Cabin is a great choice. The 30'x52′ cabin, plus the 8 foot porch, includes three bedrooms, plus an unfinished space upstairs, and a loft that overlooks the living space. From top to bottom, the Tarn is the perfect hunting cabin.
The Woodland Modern Cabin
For a modern twist to the hunting cabin, check out the Woodland Modern cabin. With multiple layouts available, this cabin looks like a home with all the accents and vibes of a hunting cabin.
Sizes vary from the smaller 24'x36′ up to biggest 28'x52. The different sizes offer different layouts.
The Pocono Park model Cabin
This Pocono Park Model makes a great hunting cabin. It measures only 11 feet wide x 42 feet long, making it great for those smaller properties up in the mountains. But inside you have all the amenities of a modern hunting cabin, including a full kitchen, bath, and a beautiful loft.
Our ZOOK cabin is more than we could have ever hoped for! Quality, great people to work with and a cabin on our farm that will be there forever. I just wish we could find more time to get out there and enjoy it. Everyone who come out falls in love with it and wants one. We have had it for a few years and now and the only thing we have done is re-stain it. You can't go wrong with ZOOK Cabins. Thanks Guys! You Rock!

– Ralph and Vicki of Archer's Choice