From the sprawling plains of the Midwest, the conspicuous mountains of New England, the grand Rockies of Colorado, and the nestled southern Appalachian range. Zook Cabins provide shelter, comfort, and dignity to hundreds of Americans.
Regional Guides
If you're looking for ideas and advice on how and where to build in a specific area, check out our smattering of pages designed to guide buyers on building in certain areas: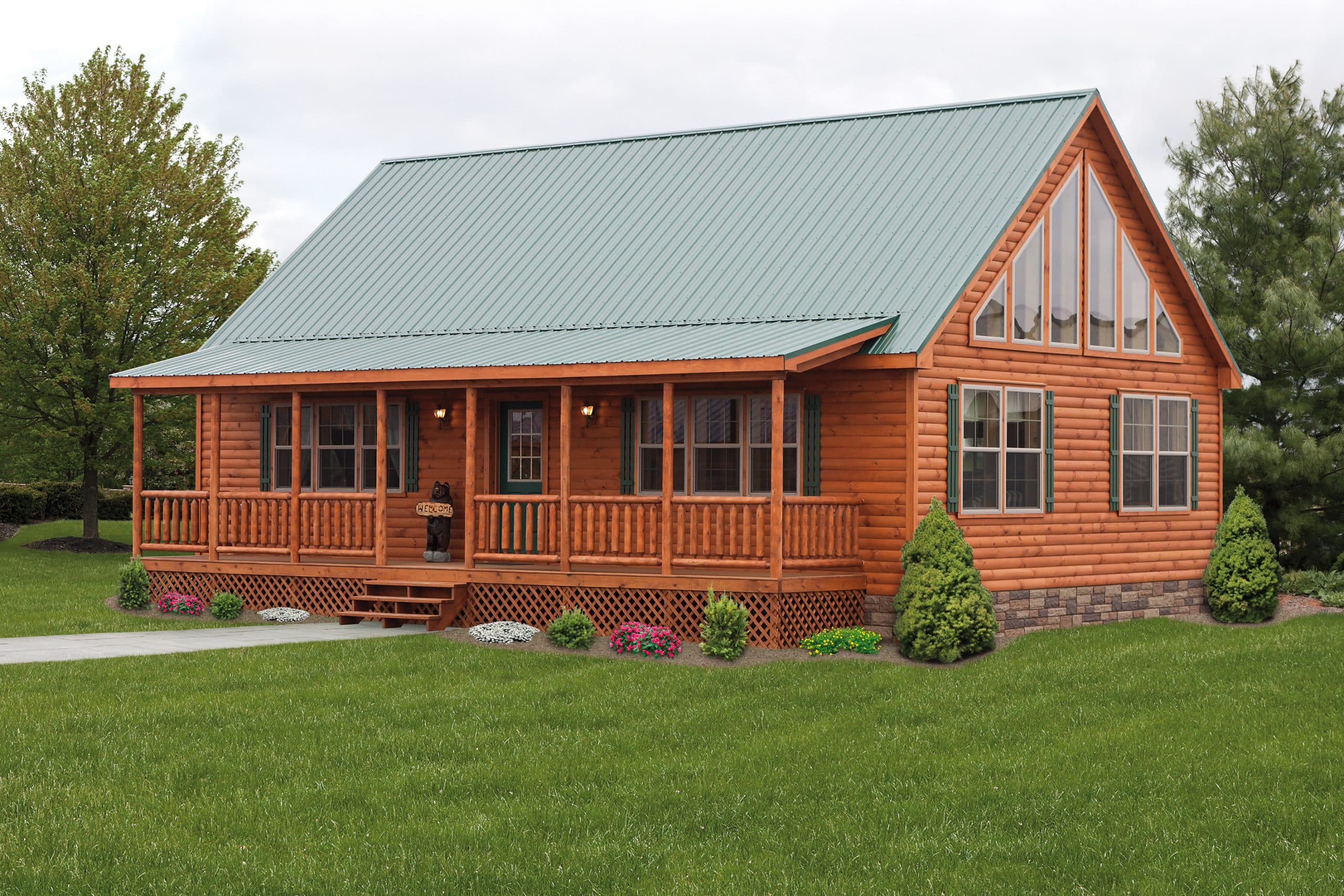 Northeast and Midatlantic Region
We receive quite a bit of demand right around the Zook Cabin's Headquarters: New York, New Jersey, Pennsylvania, Delaware, Maryland, Virginia, West Virginia, and the New England states. For ideas of where to build in these areas, check out our Northeast and Midatlantic Cabin Ideas page.
Southern and Midwest Region
We serve customers and install cabins all across the Midwest, including Kentucky, Tennessee, Georgia, Kansas, Wyoming, Utah, Texas, Iowa, and beyond! We continue to build out recommendations for building in these areas. Check out our pages below.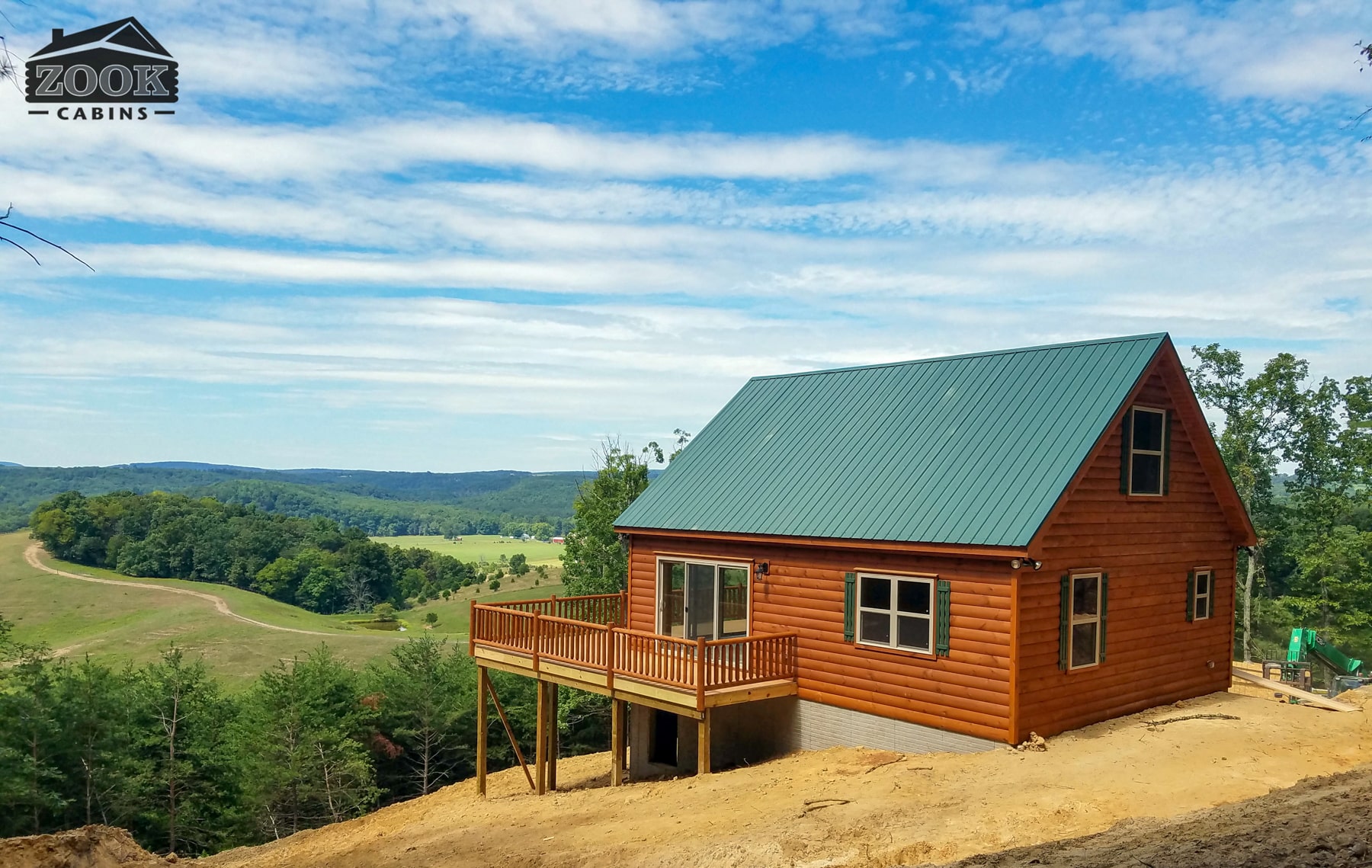 Tennessee
The Tennessee mountains give plenty of inviting nooks for cabin retreat centers, vacation residences, and full-time mountain homes. We can help you put a cabin anywhere in the State of Tennessee. Read on for our suggestions.
Kentucky
Wanting to place your new Kentucky home "where the corn top's ripe and the meadow's in the bloom"? We can certainly help make a place where "the young folks roll all around the cabin floor"! Okay, enough singing already, let's look at building a log cabin home in Kentucky.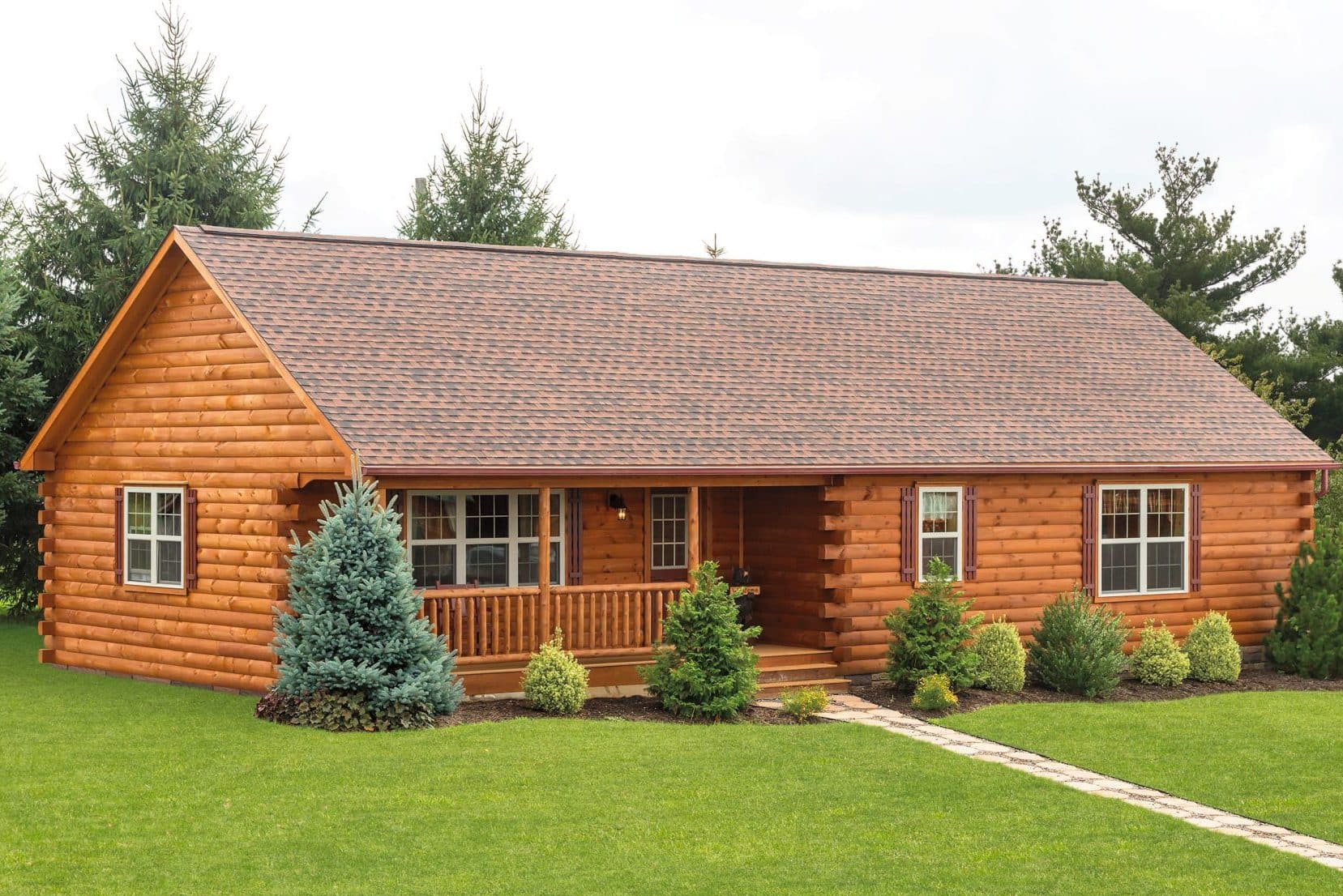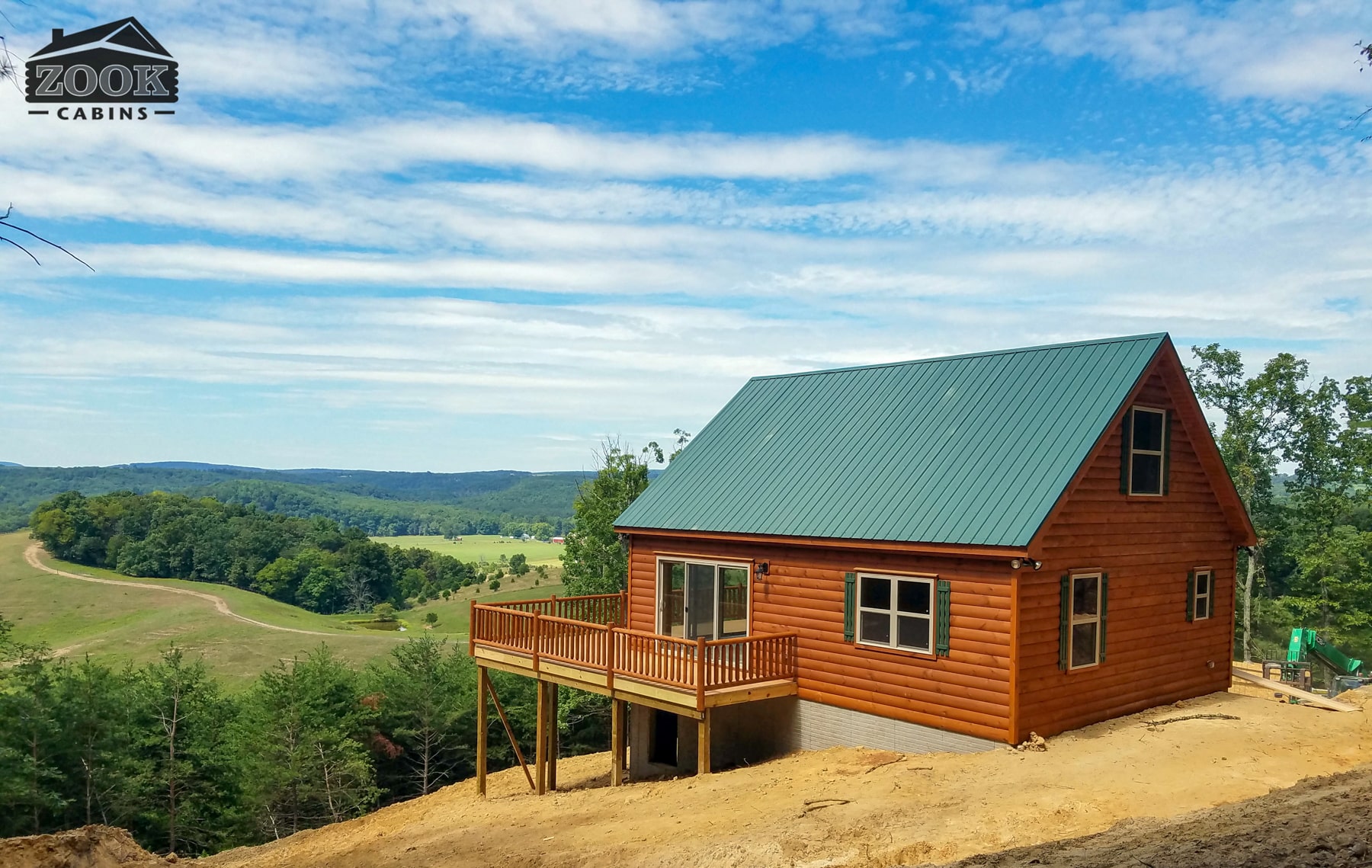 Colorado
One of America's top vacation destinations, the State of Colorado offers plenty to prospective cabin owners. Whether you have a prized location already or are just looking, let's explore options for putting a new log cabin in Colorado.
Trending Places for Your Cabin
We provide advice and insight on various high-interest areas from time to time. Check out the posts below to explore more on the appeal of certain cabin-friendly destinations, and ideas for acquiring land and building in these locations. Of course, the opportunity isn't just for your relaxation or residence either, these make great investment locations for passive income from cabin rental opportunities in some of America's most popular tourist destinations: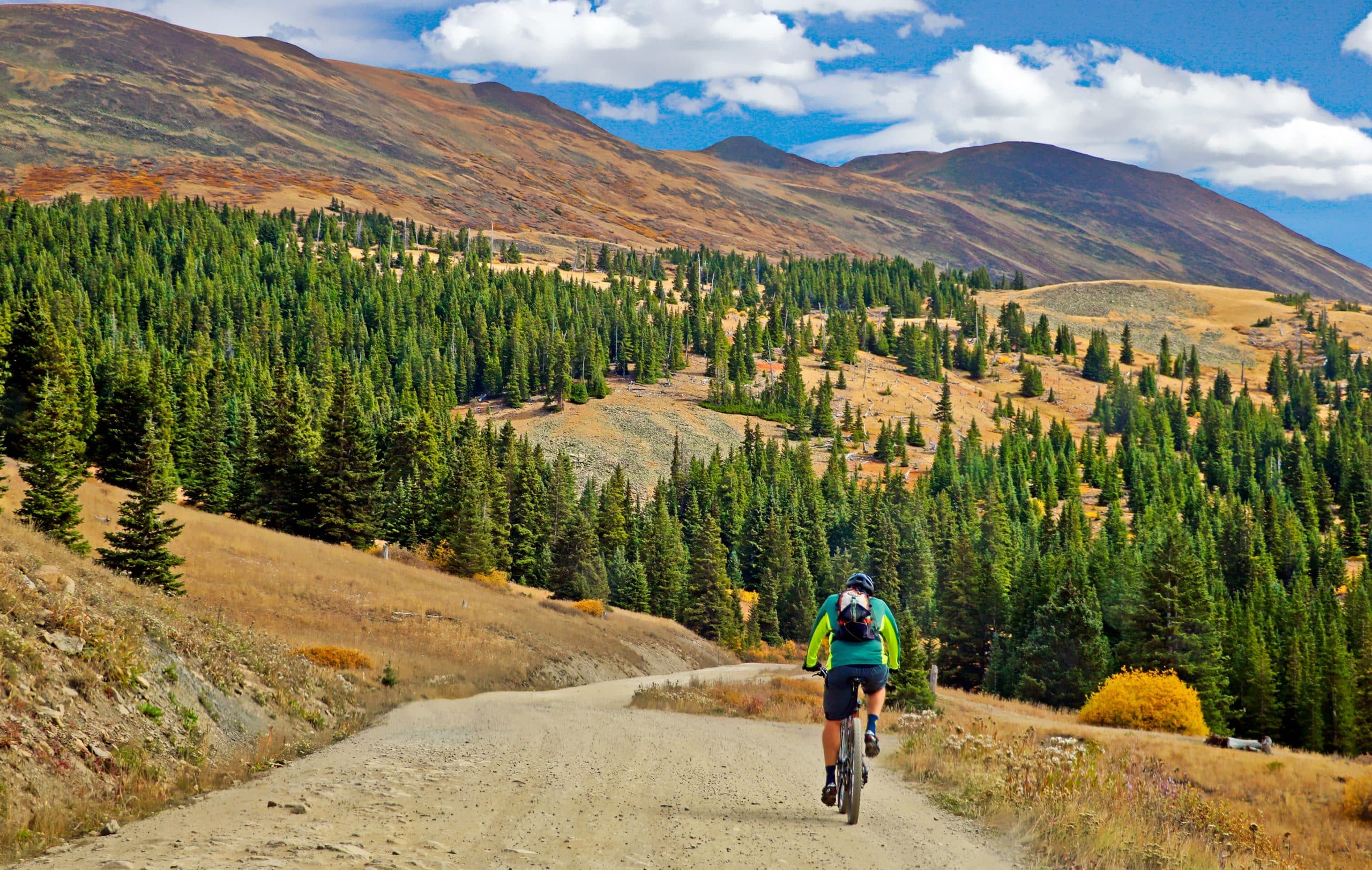 5 Reasons to build in Breckenridge, Colorado
The sights are majestic, the winter sports thrilling, and the attractions are many. Explore with us reasons to consider building your cabin in Breckenridge, Colorado.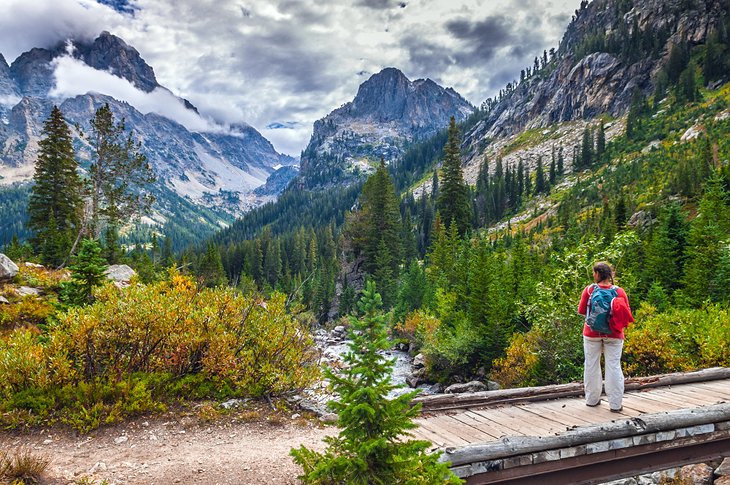 Great Reasons to Live in Jackson Hole, Wyoming
Would you like to live or vacation close to many of America's most majestic National Parks? From the great outdoor experiences to the quant and inviting small town, let's take you on a tour to consider Jackson Hole, Wyoming.
We hope to one day bring your dreams to life by delivering a Log Cabin to your property!